We are experiencing high call volumes:
Use your account on the Mayo Clinic app or patient portal to check symptoms, get care recommendations and make an appointment.
Posted By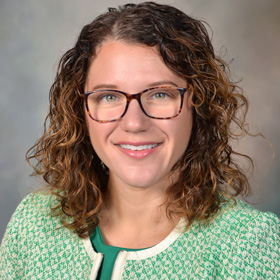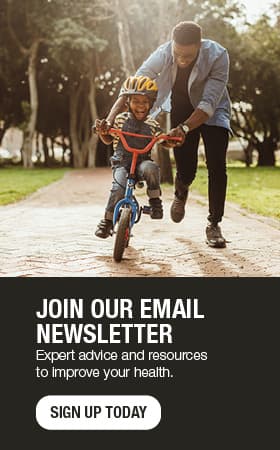 Food intolerance or food allergy?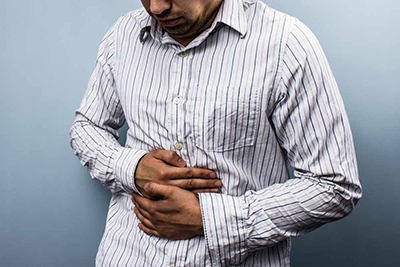 Food intolerances are very common. In fact, many people often confuse food intolerance with food allergies. However, they are different.
Food allergy
A legitimate food allergy causes an immune system response, which affects several organs within the body. These reactions can vary from moderate symptoms, like developing hives or a body rash, to life-threatening symptoms, such as anaphylaxis, which causes your immune system to release a flood of chemicals that can cause you to go into shock.
Other symptoms of food allergies include:
Tingling of tongue, lips or face

Swelling of hands, feet, mouth or tongue

Rapid pulse or arrhythmia

Fainting or near-fainting spells

Wheezing or trouble breathing

Blurred vision
If you are experiencing any of the above symptoms, you should speak to your primary health care provider or seek emergency care if needed.
Food intolerance
In contrast, food intolerances typically have less serious symptoms and are more commonly related to the gastrointestinal tract. The most common food intolerances are lactose (dairy) intolerance and food additive intolerances, such as monosodium glutamate (MSG) or flavor enhancers.
Food intolerances with digestive tract symptoms include but are not limited to:
Abdominal bloating

Nonbloody diarrhea

Excess gas

Nausea

Vomiting

Abdominal pain or cramping
Food intolerance does not cause bloody or black stools, fainting, abnormal heart rates, muscle weakness or seizures. If you are experiencing any of these symptoms, you should speak to your primary health care provider.
Prevalence of food intolerance
Food intolerance is actually quite common. Specifically, lactose intolerance develops in 100 percent of Asian, African, Alaskan Native and Native American populations by adulthood. In African Americans, incidence of lactose intolerance is over 70 percent by adulthood, and within Caucasian Americans, the incidence is 30-60 percent by adulthood.
Tips and treatment for food intolerance
Tests can confirm food intolerance for certain foods or substances. Yet, for many foods, there is no test. Try keeping a journal of what you eat, and monitor those instances when symptoms flare up. You may discover specific foods that cause your symptoms. Try avoiding them in the future. Treatment depends on the intolerance. Typically, lactose intolerance is treated by avoiding or limiting lactose-containing foods or with drug therapy, such as an over-the-counter product.
Since foods with dairy contain phosphorus, calcium, and other important minerals and vitamins, lactose avoidance is not recommended unless the intolerance has been confirmed with testing. If a tolerance is confirmed, you can then discuss with your health care provider possibly starting a multivitamin or additional calcium and vitamin D supplementation.
If you have any concerns or questions about potential food allergy or food intolerance, please meet with your local primary health care provider. He or she will be able to help you determine if you need to be evaluated by an allergist, gastroenterologist or registered dietitian.
Victoria Louwagie is a gastroenterology and hepatology physician assistant at Mayo Clinic Health System in Mankato.
---
For the safety of our patients, staff and visitors, Mayo Clinic has strict masking policies in place. Anyone shown without a mask was either recorded prior to COVID-19 or recorded in a non-patient care area where social distancing and other safety protocols were followed.
Topics in this Post