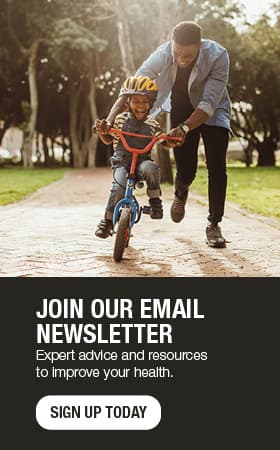 Do you need to say goodbye to gluten?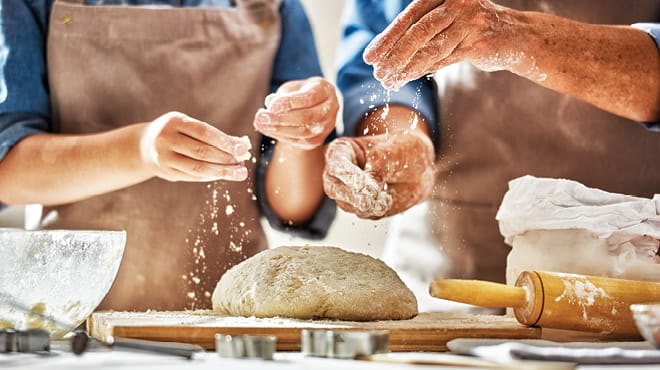 A trip through almost any grocery store reveals this truth: it's never been easier to be gluten-free. The increase in readily available gluten-free products is good news for people with celiac disease and some other medical conditions. But the easy access may also be encouraging other people to go gluten-free.
"Many people think following a gluten-free diet is a healthier way to eat, but that's not always true," says Kjersten Nett, a registered dietitian at Mayo Clinic Health System in Albert Lea and Austin. "The diet makes a tremendous difference to people whose bodies don't process gluten well, but following a gluten-free diet isn't necessarily a healthy choice for all."
Who needs to be gluten free?
Gluten — a protein found in grains including wheat, barley and rye — causes symptoms in people with a number of conditions, including:
Celiac disease — an autoimmune disorder in which gluten triggers an immune system response and leads to symptoms, including abdominal pain, bloating, diarrhea, fatigue and weight loss.
Untreated celiac disease, which leads to damage to the lining of the small intestine and prevents nutrients from being absorbed
Nonceliac gluten sensitivity, which causes some of the same symptoms as celiac disease, but does not damage the small intestine
Gluten ataxia, another autoimmune disorder, which affects nerve tissues and causes problems with muscle control
Wheat allergy, which also involves an immune system response to gluten causing congestion, breathing difficulties or other symptoms
Grace Dosanjh, M.D., a gastroenterologist at Mayo Clinic Health System in Mankato and New Prague, Minnesota, says for people with these conditions, eliminating gluten from their diets is essential and highly recommended. "If you suspect that you're gluten-sensitive, it's best to work with your gastroenterologist to determine if you need to be gluten-free and how careful you need to be."
A diagnosis means eliminating a wide array of foods made with wheat, barley or rye. Some, such as bread and cereal, are easy to recognize. But gluten can be found in some unexpected products, including beer, hot dogs, salad dressings and even some medications.
"It's not an easy path," Dr. Dosanjh says. "There's a steep learning curve after diagnosis, and it can be challenging to discover all the places that gluten hides."
Does gluten-free equal healthy?
While a gluten-free diet is a medical necessity for people with certain conditions, many other people are choosing to go gluten-free for other reasons.
"A gluten-free diet's intention is not weight loss, nor is it necessarily always healthier than a typical diet," says Kjersten. "For example, a gluten-free cake mix is not going to be healthier than a regular mix. In fact, manufacturers may add more sugar or saturated fat to improve flavor."
In addition, many foods with gluten are fortified with vitamins and minerals. The gluten-free versions may not be. People who follow a gluten-free diet, either for medical or personal reasons, may need to work harder to ensure they're getting the nutrients they need.
"Everyone should focus on getting enough daily servings of fruits and vegetables," says Kjersten. "The typical American diet doesn't include enough, and they're naturally gluten-free. If you do have celiac disease or another condition that makes you sensitive to gluten, focus on consuming naturally gluten-free foods and their products, such as quinoa and rice."
If you suspect you have celiac disease or gluten intolerance, Dr. Dosanjh and Kjersten recommend seeing your health care provider before going gluten-free.
Learn more about celiac disease and gluten: