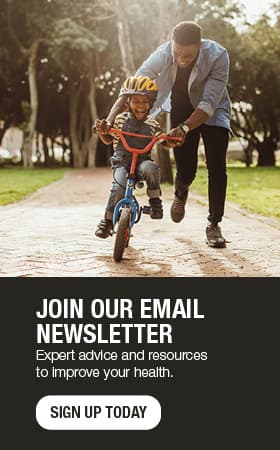 Vibrating energy waves ease joint pain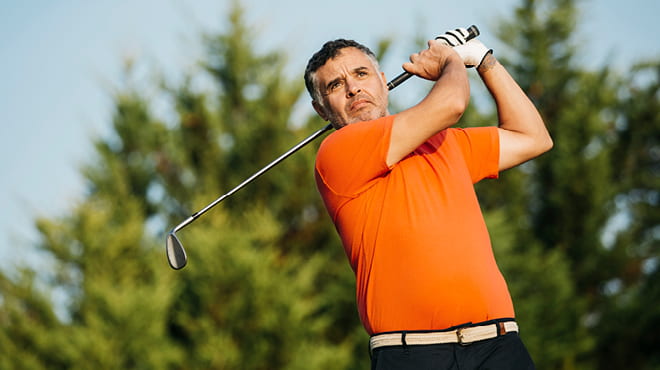 It sounds like a medical treatment out of a science fiction movie: using a vibrating needle to deliver ultrasonic energy directly to a damaged tendon. Fortunately, no movie magic or special effects are needed because this treatment isn't a fantasy. It's reality.
"Ultrasonic tenotomy is an exciting treatment option for people who suffer from tendon pain," says Jacob Erickson, D.O., a Sports Medicine physician at Mayo Clinic Health System in Onalaska, Wisconsin. "Mayo Clinic physicians helped to develop the system, using the Tenex health TX tissue removal system, to treat tendon problems such as calcific tendinopathy or chronic tendon pain without the need for traditional surgery."
Conditions treated
About 4,000 tendons are in the human body. These thick fibrous cords attach muscle to bone. Tendinopathy refers to thickening and disorganization of a tendon that can result in pain.
The most common tendon problems are:
"In most cases, tendinopathy is treated with rest, time, physical therapy and medications to reduce the pain," says Dr. Erickson. "But if it is persistent and doesn't respond to these options, you should talk with your health care team about other possibilities like ultrasonic tenotomy."
How ultrasonic tenotomy works
Dr. Erickson explains that before ultrasonic tenotomy, imaging tests, such as ultrasound or MRI, are performed to determine the location and extent of the degenerated tissue. Once the specially trained physician has a clear picture of what's going on, he or she uses ultrasound guidance to insert the specialized needle tip attached to ultrasound energy and saline irrigation through a 3-millimeter incision in the skin down to the tendon.
"The device's oscillating tip uses ultrasonic energy that precisely targets and debrides the damaged tissue directly ahead of it," says Dr. Erickson. "At the same time, a built-in inflow-outflow fluid system irrigates and aspirates the broken down, or emulsified, tissue."
Once all the degenerated tissue is cleared away, the device is removed, and the incision is closed with adhesive skin tape and a pressure bandage.
"Compared to traditional surgery, patients can return to their normal activities much faster," says Dr. Erickson. "Healing will continue for several months following the procedure, but generally patients can resume most activities within four to six weeks following their treatment."
Many patients have had good results after the treatment. However, Dr. Erickson stresses that the procedure is not for everyone. "This treatment will not work if the tendon is completely torn," he says. "The procedure is designed to remove a small portion of bad tendon tissue and stimulate the body's healing response. In those cases, surgery is the only option. Talk with your health care provider about all the appropriate options for your situation."