Better Outcomes for Injury Treatment
Need to make an appointment?
Orthopedics & Orthopedic Surgery
Are you having joint replacement surgery?
Total Joint classes are a pre-requisite for all Mayo Clinic Health System patients scheduled for surgery.
Orthopedics & Orthopedic Surgery in Cannon Falls
Whether you are seeking care for bones, muscles, ligaments, or tendons, our team of experienced orthopedic specialists provide diagnosis and treatment options that can help you enjoy an active, pain-free life. Our highly-skilled orthopedics providers have specialized expertise in both surgical and non-surgical care. Providers also work hand in hand for a seamless patient experience from diagnosis to treatment to rehabilitation — so you can get back to doing what you love sooner.
Schedule your next Orthopedics, Sports Medicine and Podiatry appointment online with Patient Online Services.

New to Mayo Clinic Health System? Create an online account now.
No referral is necessary.
Locations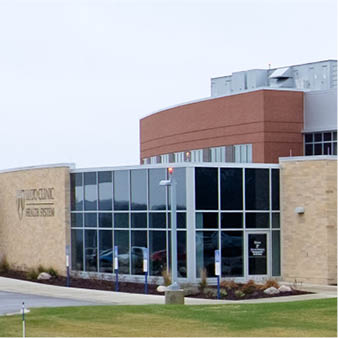 Hospital and Clinic
32021 County Road 24 Blvd., Cannon Falls, MN 55009
Clinic Hours:

Mon-Thu:

7:00 AM - 7:00 PM

Fri:

7:00 AM - 5:00 PM
Providers
Darcy Reber, D.N.P.
Orthopedics & Orthopedic Surgery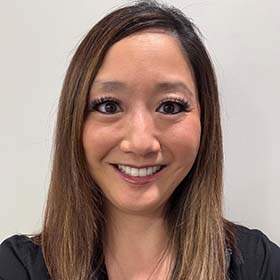 Amy McAlister, D.N.P.
Orthopedics & Orthopedic Surgery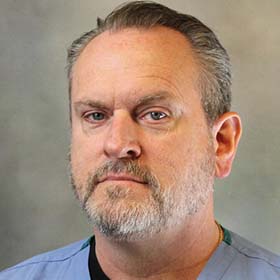 Everett Hughes, M.D.
Orthopedics & Orthopedic Surgery
Related Upcoming Classes and Events View More