Speaker / Facilitator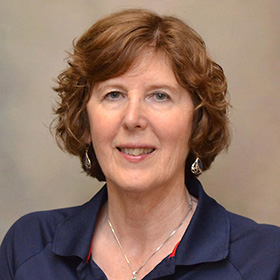 NEXT CLASS
October 3, 2022
UPCOMING DATES
October 10, 2022
October 17, 2022
October 24, 2022
October 31, 2022
November 7, 2022
November 14, 2022
November 21, 2022
November 28, 2022
Registration
651-385-3338
Location
Red Wing, MN Virtual
Date and Time
10/03/2022 2-3 p.m.
Mondays, September 19-October 24 & October 31-December 5
Cost
$60; $50 for seniors 65 and older
Class Details
This ongoing weekly class includes a gentle movement practice, relaxation techniques and breathing practices to reduce pain, improve sleep, increase energy, restore balance, and improve your attitude and overall quality of life. The class is personalized to meet participant needs. For these yoga poses, participants will sit in a chair and stand using a chair for balance. This class may help people with chronic health conditions, such as pain, diabetes, anxiety, depression, fibromyalgia, hypertension, multiple sclerosis, chronic obstructive pulmonary disease and arthritis.
Participants register for six sessions to be used within nine weeks. Michele Hoffman, a Mayo Clinic Health System Integrative Medicine & Health certified yoga therapist, will teach the classes on Zoom.
Registered participants will receive a link to the Zoom meeting.