Specialties, Services & Treatments
We provide a full range of family care and more than 40 specialty and subspecialty health care services for patients in our service area.
Explore specialized care or select a particular service to learn more.
Respiratory Therapy
Care for people with serious health problems associated with their lungs and ability to breathe. The respiratory care team is always ready to respond to a variety of emergency situations such as an asthma attack. Additional services may include pulmonary rehabilitation and educational programs.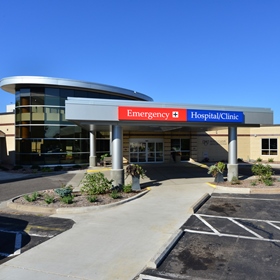 Barron, WI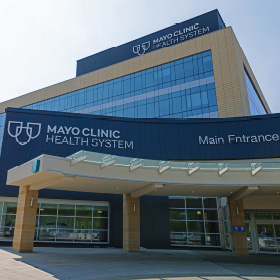 Mankato, MN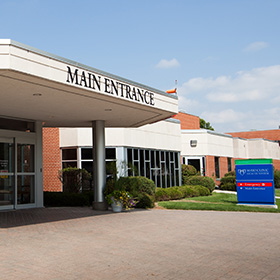 New Prague, MN