Specialties, Services & Treatments
We provide a full range of family care and more than 40 specialty and subspecialty health care services for patients in our service area.
Explore specialized care or select a particular service to learn more.
Breast Self-Exam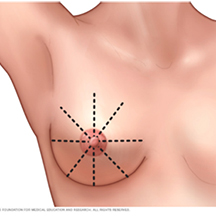 To perform a breast self-exam for breast awareness, use a methodical approach that ensures you cover your entire breast. For instance, imagine that your breasts are divided into equal wedges, like pieces of a pie, and sweep your fingers along each piece in toward your nipple. Learn more. 
Breast Care
Maintaining breast health is important for women and men. While it is most common to hear of women's breast health issues, men can also have breast health issues.
Explore the locations below to learn more about these breast care topics and the services available near you:
Breast lumps
Breast self-exams
Breast cancer screenings and symptoms
Breast cancer imaging and care
Breastfeeding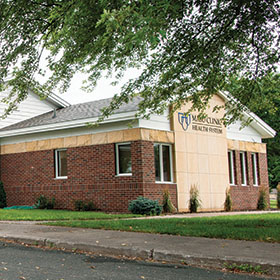 Belle Plaine, MN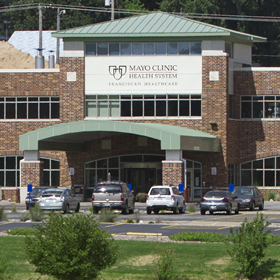 Onalaska, WI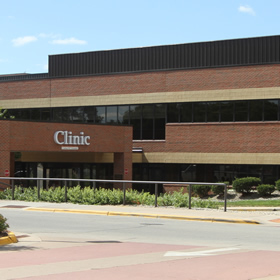 La Crosse, WI
Related Upcoming Classes & Events View More
Breastfeeding — First Year of Life
Mankato, MN