Specialties, Services & Treatments
Urgent Care
Urgent Care provides quick, convenient care for nonemergency illnesses and injuries for the entire family. Services are available without an appointment, when you need it most.
Check symptoms to reduce worry
Check Symptoms is a free online symptom evaluation tool available 24/7/365. It can give you peace of mind when symptoms start to worry you. Located within Mayo Clinic's patient portal, it allows you to answer a series of targeted questions to evaluate your symptoms and receive a care recommendation.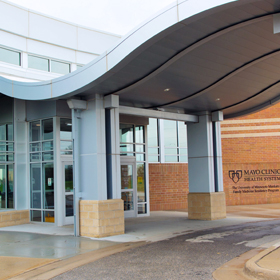 Mankato, MN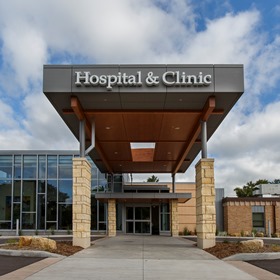 Osseo, WI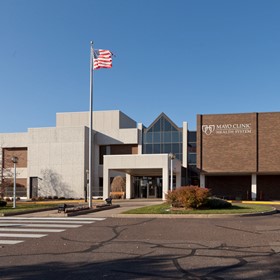 Eau Claire, WI