Urgent Care in Eau Claire
If you're unable to see your primary care provider and need high-quality health care today, you can receive same-day care in Urgent Care in Eau Claire, Wisconsin. Remember, call 911 in a serious emergency.
If you'd like to be seen, just walk in. You will be seen as soon as possible. In cases of heavy patient volume, anticipate a longer-than-normal wait time.
Services also are available in Bloomer, Menomonie and Osseo.
We provide same-day treatment for minor health concerns, such as:
Back pain
Colds and flu, including fever and cough
Earache
Minor allergic reactions
Minor burns
Scrapes and cuts
Skin conditions, including rashes, poison ivy and insect bites
Sore throat
Sprains, strains and simple fractures
Urinary tract infections
Referral to a primary care provider
Urgent Care is a convenient option for treating minor medical problems, but it shouldn't replace regular visits to a primary care provider. These providers are a valuable health resource because they develop a relationship with you and your family over the long term.
A primary care provider could be a physician, physician assistant or nurse practitioner who:
Evaluates and treats common health concerns
Provides preventive screenings based on your health and family history
Detects serious diseases and illnesses, such as cancer and diabetes, if you see them regularly
Refers you to specialists as needed
Check symptoms to reduce worry
Check Symptoms is a free online symptom evaluation tool available 24/7/365. It can give you peace of mind when symptoms start to worry you. Located within Mayo Clinic's patient portal, it allows you to answer a series of targeted questions to evaluate your symptoms and receive a care recommendation.
Locations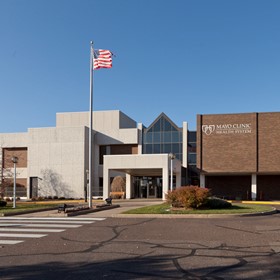 Clairemont Campus Clinic
733 W. Clairemont Ave., Eau Claire, WI 54701
Urgent Care Hours:

Mon-Fri:

8:00 AM - 7:00 PM

Sat-Sun:

9:00 AM - 5:00 PM

Holiday Hours:

New Year's Eve & Day/Easter/July 4:
9:00 AM - 5:00 PM
Memorial Day/Labor Day/Christmas Eve:
8:00 AM - 4:00 PM
Thanksgiving/Christmas Day:
9:00 AM - 3:00 PM
Providers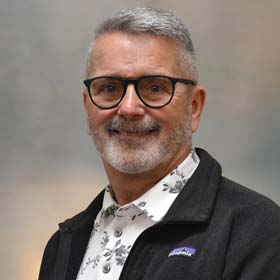 James Wirth, A.P.N.P., R.N.
Urgent Care
Alicia Stearns, P.A.-C.
Urgent Care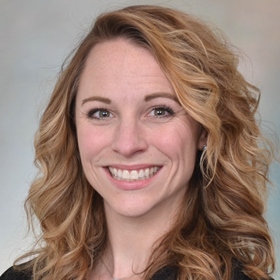 Rachel Pierce, A.P.N.P.
Urgent Care