Specialties, Services & Treatments
Occupational Medicine
We offer a variety of medical services to meet your company's needs. Our commitment to excellence is proven through strong partnerships with the companies we serve. Our goal is to assist in preserving your most valuable asset — your employees! We will work with you when workplace injuries occur and follow through when employee drug screenings and related testing is need.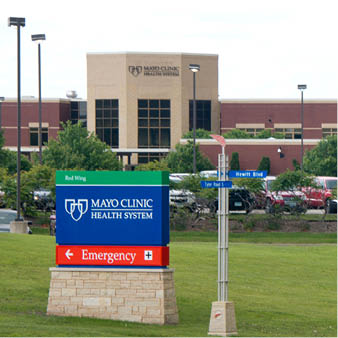 Red Wing, MN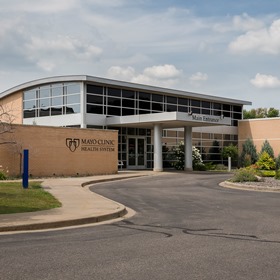 Bloomer, WI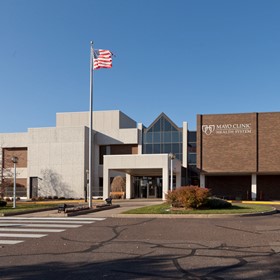 Eau Claire, WI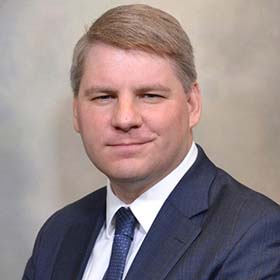 Scott Riester, M.D., Ph.D.
Occupational Medicine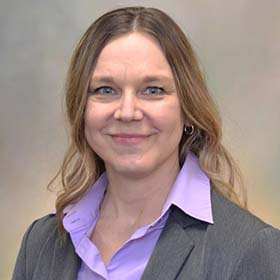 Sarah Lundblad Medrano, D.N.P.
Occupational Medicine