Specialties, Services & Treatments
Wound Care
Wound care is for those with severe or chronic wounds and surgical incisions. We focus on a whole-body approach and utilize the newest clinical tools to speed the healing process.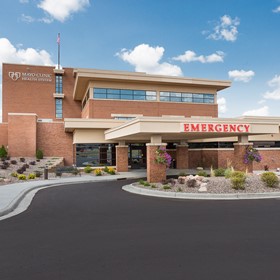 Menomonie, WI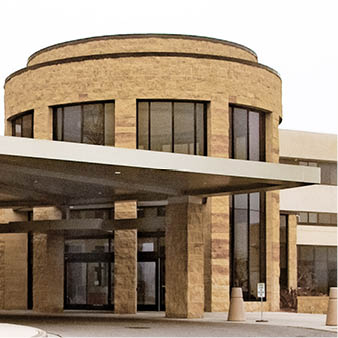 Albert Lea, MN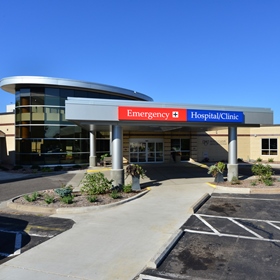 Barron, WI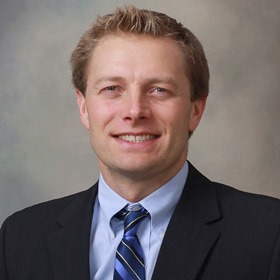 Nathan Sanders, D.P.M.
Podiatry (Foot & Ankle), Wound Care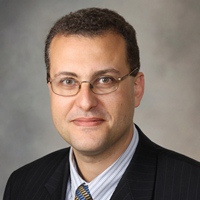 Michel Barsoum, M.B., Ch.B.
Cardiology (Heart), Vascular Medicine, Wound Care
Patrick Roberts, D.P.M.
Podiatry (Foot & Ankle), Vascular Medicine, Wound Care