Specialties, Services & Treatments
We provide a full range of family care and more than 40 specialty and subspecialty health care services for patients in our service area.
Explore specialized care or select a particular service to learn more.
Anticoagulation
Follow-up care for patients with heart disease which includes the administration of an anticoagulant drug to help thin the blood and prevent blood clots. Staff will assist with medication management and related care.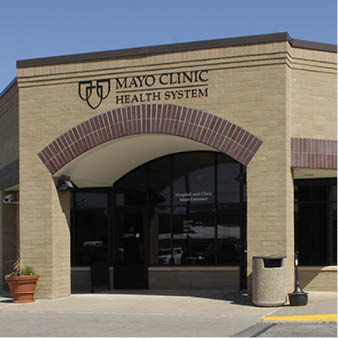 Lake City, MN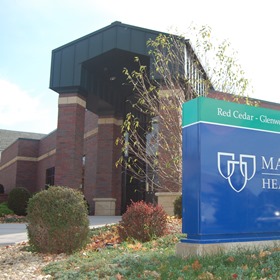 Glenwood City, WI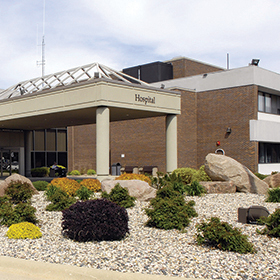 Fairmont, MN