Specialties, Services & Treatments
Cosmetic Services
We offer complete skin rejuvenation, as well as laser hair removal treatments. Treatments are safe, comfortable and effective without injections or surgery. We focus on finding a skin care solution that compliments the individual.
Locations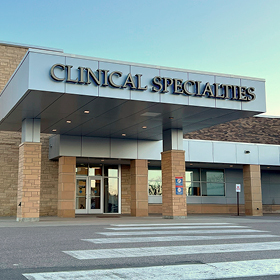 Mankato, MN
Madison East Health Center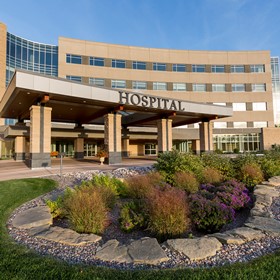 Eau Claire, WI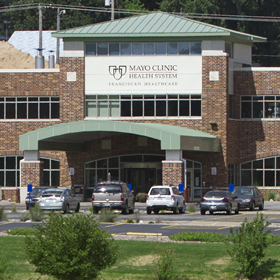 Onalaska, WI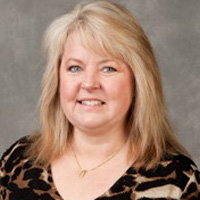 Patrice Hicks, M.D.
Cosmetic Services, Dermatology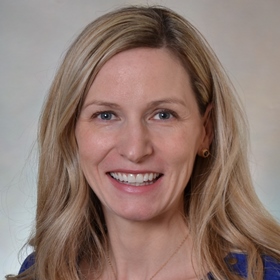 Emily Fibeger, D.O.
Cosmetic Services, Dermatology