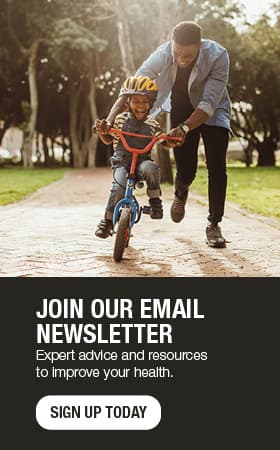 Feeling like you're all ears?
The expression "I'm all ears" typically means you're ready to listen to what someone has to tell you. This expression, however, takes on a different meaning if you have prominent or forward-facing ears. You may feel like you're "all ears."
Having ears that are oversized in proportion to the size of your head or that stick out far from your head can cause embarrassment and distress, which can lead to low self-esteem and lack of self-confidence.
Fortunately, a cosmetic procedure called otoplasty can change ear shape and position. Otoplasty can restore your self-confidence and make you comfortable in your own skin.
Otoplasty is usually performed on both ears to ensure symmetry, and this procedure can be performed once ears have reached full size. The procedure does not change the location of your ears, and it does not affect your ability to hear.
During otoplasty
Depending on the type of technique used during otoplasty, the plastic surgeon may make incisions on the backs of the ears or within the ear's inner creases. Once the incisions are made, excess cartilage and skin may be removed, and the cartilage is folded into the designated position and secured with internal stitches. Additional stitches will be used to close the incisions, and the ears will be covered in bandages for protection and support.
The entire procedure usually takes about two to three hours.
After otoplasty
After otoplasty, you will likely feel some soreness and itching. Pain medication may be provided to reduce the discomfort. The bandages will be removed a few days after the procedure. Your ears may be swollen or red for a short period of time, but you will notice the change in the appearance of your ears immediately. The stitches may dissolve or be removed in the clinic.
Your surgeon also will advise you when it is OK to resume daily activities, such as bathing and physical activity.
Yvonne Pierpont, M.D., is a plastic and reconstructive surgeon in Eau Claire, Wisconsin.