Health Topics
Find information on many health topics, listed A to Z.
Ear, Nose and Throat (ENT)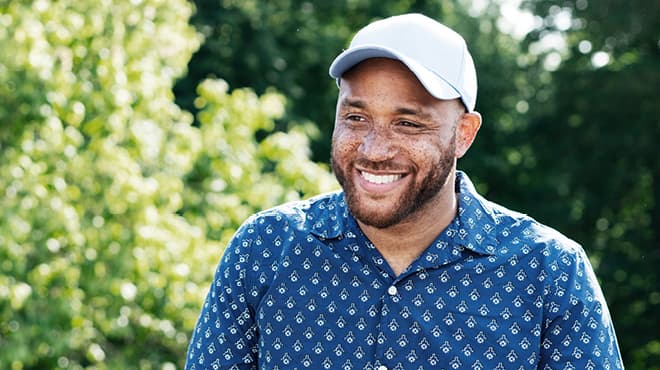 Put a freeze on your chronic stuffy nose. Learn how nasal cryotherapy uses intense cooling to treat overactive nerves in your nose and sinus cavities, and helps with long-lasting symptom relief.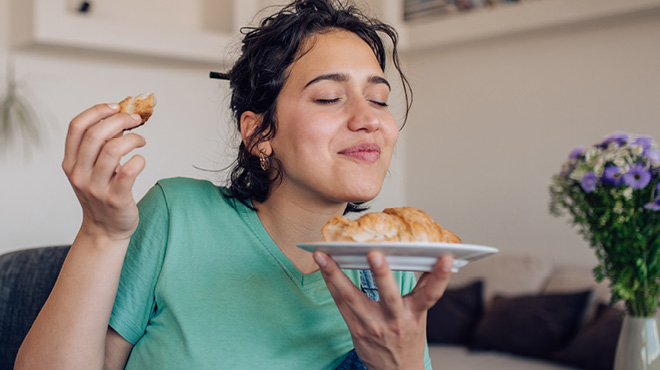 If you've lost your sense of smell this past year, you're not alone. Learn what you might expect, how long it could last, why COVID-19 can affect it and more.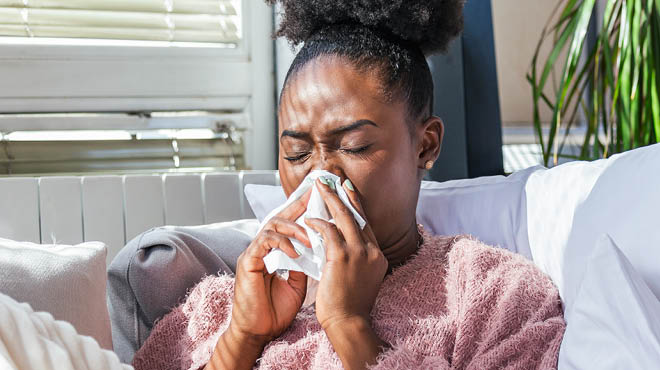 While the signs of nice weather are welcome for some, for others, they signal the start of sinus problems. Here's what you need to know about chronic sinusitis and finding relief.