Posted By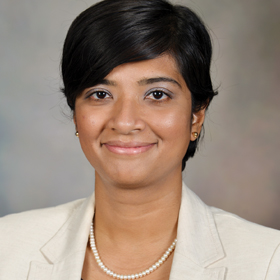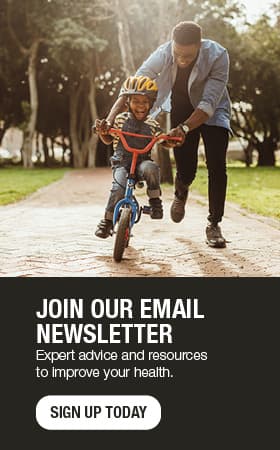 From stones to tumors: Understanding salivary gland conditions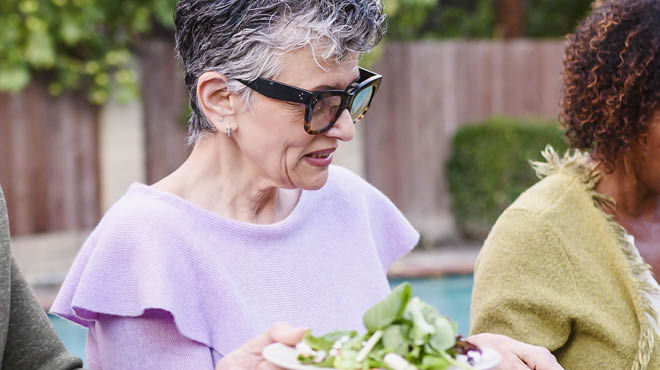 Salivary glands play a crucial role in overall oral health. Every day, they produce 0.5 to 1.5 liters of saliva, a complex mixture that aids the body in many ways, including:
Keeping the mouth moist to make chewing, swallowing and speaking easier
Lubricating food so it can move smoothly through the digestive tract
Protecting against infections
Improving taste perception
There are three sets of major salivary glands. The parotid glands are the largest, and are located beneath and in front of the ears. The submandibular glands are the next largest and are located under the lower jaw. Finally, sublingual glands are smaller and found underneath the tongue.
In addition to the major glands, everyone has minor salivary glands dispersed throughout the lips, mouth, cheeks and throat.
Various disorders and tumors can affect salivary glands, leading to discomfort and potential complications.
Common salivary gland disorders
Like other glands in the body, the salivary glands can become infected or develop conditions that may cause pain or swelling, such as:
Salivary gland stones
This condition is also called sialolithiasis. It occurs when calcified deposits form in the salivary ducts and obstruct saliva flow, leading to pain, swelling and infection. These symptoms often are worse during meals when you usually experience increased salivary flow. Treatment typically includes removing the stone or, in severe cases, surgical removal of the affected gland.
Sialadenitis
With this condition, a salivary gland becomes inflamed due to a bacterial infection. Treatment involves antibiotics, staying hydrated and increasing salivary flow with lemon drops, warm compresses or gland massage.
Sjogren's syndrome
This chronic autoimmune disorder primarily affects the salivary and tear glands, causing dry mouth and eyes. Treatment aims to manage symptoms using salivary substitutes, eye drops and frequent dental exams.
Mucoceles
This condition often results from a blocked or damaged salivary gland duct, causing saliva to accumulate and form a bluish, cyst-like structure, typically on the lower lip. While usually painless, mucoceles can be bothersome and may interfere with eating or speaking. Treatment generally involves a simple surgical procedure to remove the mucocele.
Salivary gland tumors
Salivary gland tumors are rare, and most are not cancerous. Most of these tumors occur in the parotid glands, but they can also develop in other salivary glands. Some tumors can cause facial weakness. A biopsy is usually recommended to determine the type of tumor. Treatment generally involves surgery. Radiation and chemotherapy may be required if the tumor is malignant, depending on the type and stage of the tumor.
Treatment options
Salivary gland disorders and tumors share some symptoms, including swelling, pain and a lump or mass in the affected gland.
Diagnosis typically involves a thorough medical history review, physical exam and imaging tests, such as an ultrasound, CT scan or MRI. In the case of a tumor, a biopsy may be necessary to confirm the diagnosis and determine the tumor's nature.
Maintaining good oral hygiene is key to keeping your salivary glands healthy.
Your salivary glands may not get the recognition they deserve, but they play a vital role in your overall oral health. If you experience any worrisome or persistent oral health symptoms, it's essential to consult a healthcare professional.
Fareeda Hussain, M.D., is a head and neck surgeon specializing in ear, nose and throat conditions in Otorhinolaryngology in Albert Lea and Austin, Minnesota.