Posted By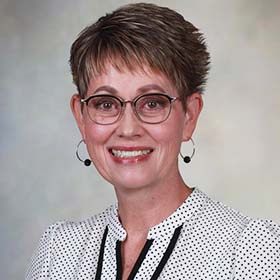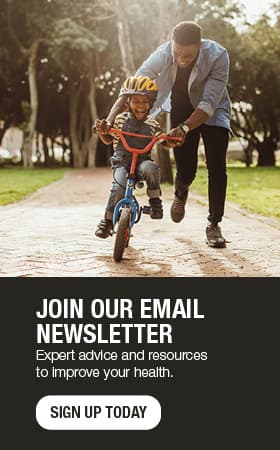 3D tattooing after breast reconstruction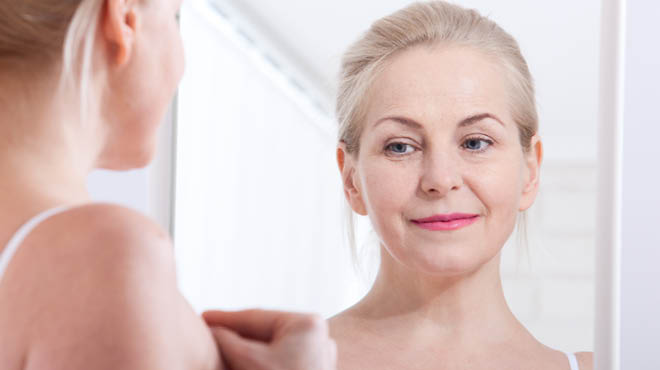 Breast cancer is the most commonly diagnosed cancer among women in the U.S. women with about 1 in 8 women diagnosed over the course of their lifetime. In about 35% of cases, a mastectomy is part of a woman's treatment plan and involves removing all tissue in one or both breasts, sometimes including the nipples and areolas. While it is considered a lifesaving procedure for women with breast cancer, it can take an emotional toll that can lead to a distorted self-image.
Breast reconstruction is a series of optional procedures that uses a woman's own tissue or implants to restore the appearance of natural breasts and improve her confidence and self-image after cancer.
A few months after reconstruction surgery is complete, women can decide to restore the appearance of their missing nipples and areolas with a nipple reconstruction procedure or 3D tattoos. During a nipple reconstruction procedure, a surgeon uses skin from the breast to rebuild the nipple; whereas, a 3D tattoo adds color to the nipple and areola areas. A woman can select one, both or neither of these optional procedures.
What is a 3D tattoo?
A 3D tattoo uses pigments to replicate the areola on a woman's reconstructed breast. It uses light and dark pigments to create a 3D illusion and make it appear that the woman has an areola and nipple after they have been removed during surgery. The pigments are color-matched to each patient, and the goal is to restore the natural appearance of the breast.
Are 3D tattoos painful?
No, unlike a traditional tattoo, 3D tattooing is a comfortable, nearly pain-free procedure for women because the breasts are numb after a mastectomy. Aftercare and recovery is similar to a traditional tattoo with light coverage for a few days, cleansing with antibacterial soap and applying fragrance-free, gentle lotion until healed. Mayo Clinic Health System provides aftercare instructions and products to care for the tattoo, as well.
How many sessions are required?
For most women, the procedure is completed in the clinic over the course of two visits. The initial visit takes two hours. That's when the woman works with the health care provider to select pigments and determine the position of the areolas. Then the tattooing is performed. The second visit is six to eight weeks later for pigment touch-up and evaluation.
What are the benefits of 3D tattoos?
Some women have said that their breasts appear incomplete without nipples or areolas, similar to a face without a nose. Tattooed areolas and nipples help women focus less on what is missing and eliminate the constant visual reminder of their cancer journeys.
Many women also have reported that it improves intimacy with their partners because it helps partners feel more comfortable with their new breasts. Also, it distracts away from any scarring and leads the eye to a new focal point rather than just the scars across the breasts.
How soon after reconstruction can I get a 3D tattoo?
It's important that a woman has completed all of her reconstruction surgeries and cancer treatments before getting a 3D tattoo. We usually wait about three months after completion of reconstruction to make sure that all incisions have healed properly, and allow time for the new breast tissue or implants to settle into their natural positions.
3D tattoos are not only for women with a recent cancer journey. The procedure also is available for women who have had mastectomy surgeries years ― or even decades ― ago when 3D tattooing wasn't available.
Are 3D tattoos covered by insurance?
Typically, 3D tattoos are covered by private insurance, but women are encouraged to check with their health care insurance providers regarding coverage. A private pay option also is available.
Some people get a traditional tattoo to mark a milestone or celebrate a moment in their lives. A 3D nipple and areola tattoo is no different. For many women, a 3D tattoo is the final step in their cancer journeys. It's like the cherry on top of the sundae and a celebration that she has reached the end of her cancer journey.
Learn more:
Rebecca Kath is a physician assistant in Plastic & Reconstructive Surgery in La Crosse, Wisconsin.