We are experiencing high call volumes:
Use your account on the Mayo Clinic app or patient portal to check symptoms, get care recommendations and make an appointment.
Posted By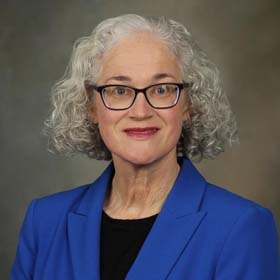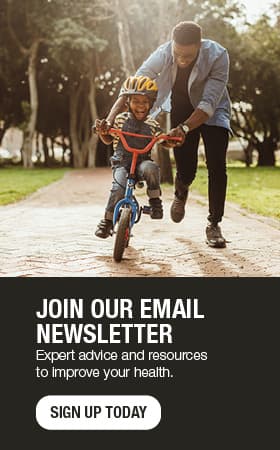 Surgical options to remove breast cancer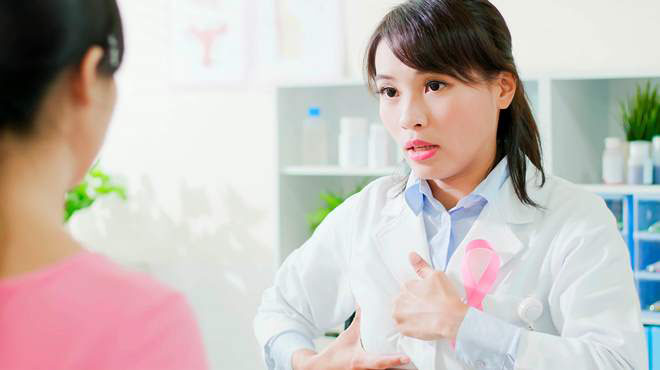 For people diagnosed with breast cancer, surgery will likely be a part of treatment. Breast cancer surgery will remove the tumor and any surrounding area that may be affected. Successful removal of the cancerous tumor during surgery lowers the chance of it spreading and recurring. Breast cancer surgery also can be used in combination with other treatments, such as chemotherapy, endocrine therapy and radiation therapy.
There are two main surgical procedures for breast cancer ― either of which may include removing some lymph nodes:
1. Lumpectomy
Lumpectomy is a surgical procedure that removes the cancer or other abnormal tissue from the breast. In this procedure, only a portion of the breast is removed, and a small amount of normal tissue around the lump also is taken to ensure the cancer and any other abnormal tissue is removed. Lumpectomy is also called breast-conserving surgery and is an option to consider if you want to preserve your breast, and it's recommended if the cancer is believed to be small and at an early stage.
2. Mastectomy
Mastectomy is a surgical procedure that removes the breast. A unilateral mastectomy removes one breast and a bilateral mastectomy removes both breasts.
A mastectomy is recommended if:
Lumpectomy is not an option or if you had a lumpectomy and the cancer is still present.
The tumor is large relative to the size of the overall breast.
There are two or more tumors in separate areas of the breast.
A breast biopsy identified malignant-appearing calcium deposits throughout the breast.
The cancer has returned after completing radiation treatment to the breast.
You are pregnant and radiation creates a significant risk to your unborn child.
A gene mutation gives you a high risk of developing a second cancer in the breast.
You have a connective tissue disease, such as scleroderma or lupus, and will have difficulty tolerating the side effects of radiation.
A newer mastectomy technique, called skin-sparing mastectomy or nipple-sparing mastectomy, can preserve breast skin and allow for a more natural breast appearance following the surgical procedure. Breast reconstruction — surgery to rebuild shape and size to the breast — may be performed at the same time as the mastectomy or later in a separate procedure. New techniques, called oncoplastic surgeries, also can enhance the cosmetic appearance of the breast after surgery.
Sentinel lymph node biopsy
Depending on the stage of the breast cancer, the surgeon may recommend doing a sentinel lymph node biopsy during the surgery. Sentinel lymph node biopsy is a common procedure used to evaluate breast cancer to determine if the cancer has spread from the primary tumor location into the lymphatic system.
Sentinel nodes are the first few lymph nodes into which a tumor drains. During a sentinel lymph node biopsy, a tracer material is injected to help the surgeon locate the sentinel nodes during the surgery. Once located, they are removed and analyzed in a laboratory. If the sentinel nodes are free of cancer, then it is unlikely the cancer has spread and the removal of additional lymph nodes is not necessary. If the biopsy shows cancer, the physician may recommend removing additional lymph nodes.
Determining which surgical procedure is best for you will depend on several factors, including the type of cancer, size and stage of the cancer, and your personal preference. Discuss these factors with your physician to choose the best option for you.
M. Kathleen Christian, M.D., is a surgeon in La Crosse, Wisconsin.
---
For the safety of our patients, staff and visitors, Mayo Clinic has strict masking policies in place. Anyone shown without a mask was either recorded prior to COVID-19 or recorded in a non-patient care area where social distancing and other safety protocols were followed.
Topics in this Post