Specialties, Services & Treatments
Neuropsychology
Neuropsychology studies the structure and function of the brain as they relate to specific psychological processes and behaviors. We offer patient-centered care for people that may have problems due to brain injury or related illnesses.
Locations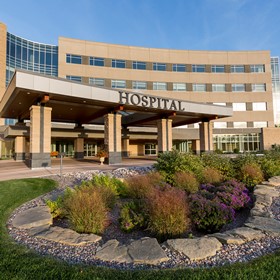 Eau Claire, WI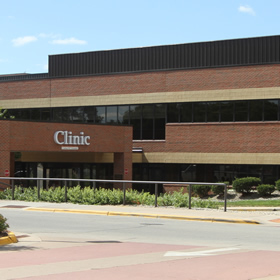 La Crosse, WI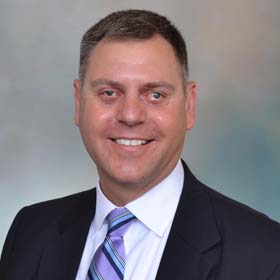 Stephen Pongonis, Psy.D.
Neuropsychology, Psychiatry & Psychology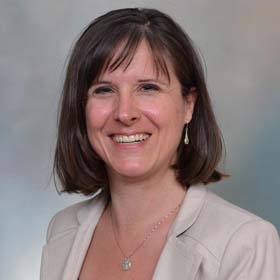 Michele Ries, Ph.D.
Neuropsychology, Psychiatry & Psychology