Specialties, Services & Treatments
We provide a full range of family care and more than 40 specialty and subspecialty health care services for patients in our service area.
Explore specialized care or select a particular service to learn more.
Neuropsychology
Neuropsychology studies the structure and function of the brain as they relate to specific psychological processes and behaviors. We offer patient-centered care for people that may have problems due to brain injury or related illnesses.
Locations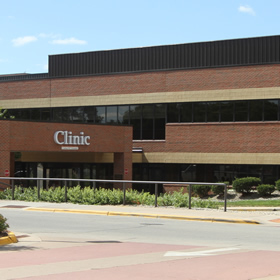 La Crosse, WI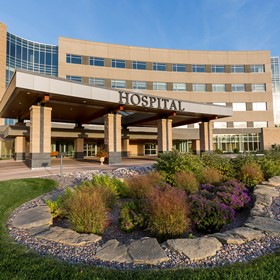 Eau Claire, WI
Stephen Pongonis, Psy.D.
Behavioral Health, Neuropsychology
Courtney McAlister, Ph.D.
Behavioral Health, Neuropsychology, Psychiatry & Psychology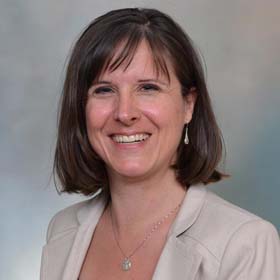 Michele Ries, Ph.D.
Behavioral Health, Neuropsychology