Specialties, Services & Treatments
We provide a full range of family care and more than 40 specialty and subspecialty health care services for patients in our service area.
Explore specialized care or select a particular service to learn more.
Hematology (Blood)
Care and treatment for those with blood diseases and conditions such as lymphoma, anemia and leukemia.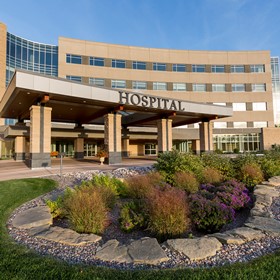 Eau Claire, WI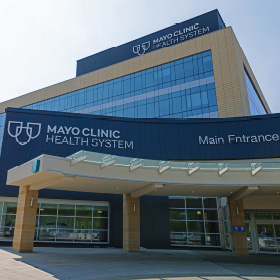 Mankato, MN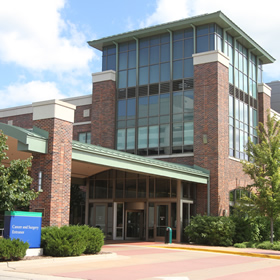 La Crosse, WI
Cancer and Surgery Center
10 Providers found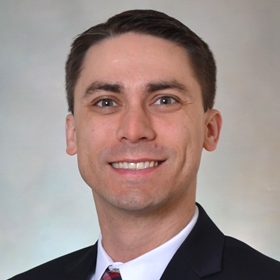 Timothy Burns, M.D.
Hematology (Blood), Oncology (Cancer)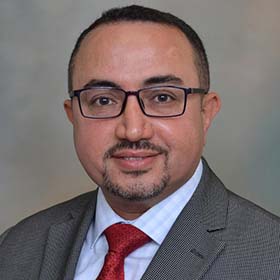 Eyad Al-Hattab, M.D.
Hematology (Blood), Oncology (Cancer)
Related Upcoming Classes & Events View More
Cancer Support Group - CANCELLED
Mankato, MN