Specialties, Services & Treatments
Same Day Clinic
Same Day Clinics provide treatment for many minor health concerns, such as ear aches, scrapes and cuts, and sprains.
Check symptoms to reduce worry
Check Symptoms is a free online symptom evaluation tool available 24/7/365. It can give you peace of mind when symptoms start to worry you. Located within Mayo Clinic's patient portal, it allows you to answer a series of targeted questions to evaluate your symptoms and receive a care recommendation.
Locations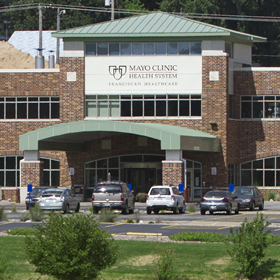 Onalaska, WI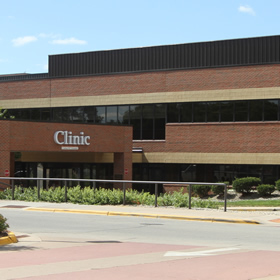 La Crosse, WI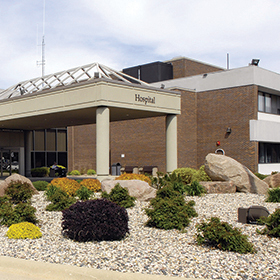 Fairmont, MN