Specialties, Services & Treatments
We provide a full range of family care and more than 40 specialty and subspecialty health care services for patients in our service area.
Explore specialized care or select a particular service to learn more.
Infectious Diseases
We identify and treat infections that arise from exposure to infectious diseases, or that follow organ transplantation and other surgical procedures.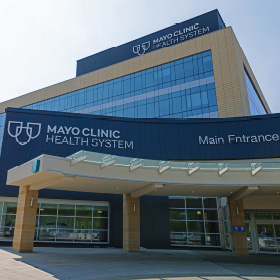 Mankato, MN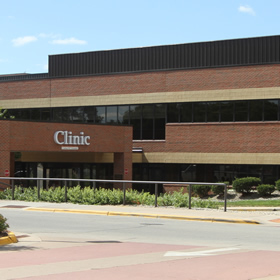 La Crosse, WI
Rice Lake, WI
8 Providers found
Janki Patel, D.O.
Infectious Diseases