Specialties, Services & Treatments
Senior Services
If you or someone you care about is living in a local nursing home, it's comforting to know that compassionate and expert care is available.
Our providers care for our patients living in local nursing homes. We have designated primary care physicians and advanced practice providers that work closely to bring you the best care possible.
The nursing home resident, a resident's family member or nursing home staff can request medical care.
Initial medical evaluation
Our advanced practice providers will come for an initial visit within the first week of admission to a nursing home, and a physician will visit within the first month.
Ongoing medical care
In accordance with Medicaid/Medicare regulations, physicians or advanced practice providers will alternate visits, seeing residents every 30 days for the first three months following admission and every 60 days after that.
Advanced practice providers also offer ongoing medical care at skilled nursing facilities each week and are in regular contact with the primary care physician. They provide a variety of services, such as caring for a specialized medical condition, monitoring an ongoing chronic condition and addressing acute illnesses that arise. These services may vary by location.
Select a location to learn more about Senior Services in a community near you: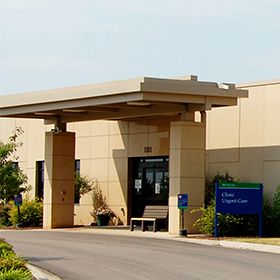 St. James, MN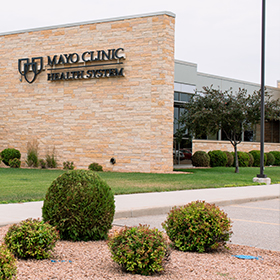 St. Peter, MN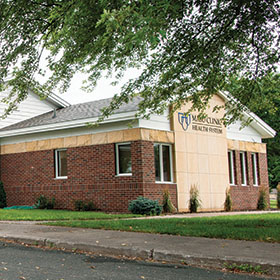 Belle Plaine, MN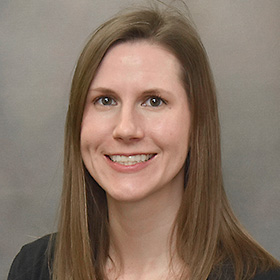 Kimberly Edel, APRN, C.N.P.
Family Medicine, Senior Services