Specialties, Services & Treatments
We provide a full range of family care and more than 40 specialty and subspecialty health care services for patients in our service area.
Explore specialized care or select a particular service to learn more.
Hyperbaric Medicine
Hyperbaric oxygen therapy speeds wound recovery by dramatically increasing the blood oxygen levels of patients with diabetes, healing wounds, saving damaged tissue and reversing the effects of exposure to life-threatening events, such as air-gas embolisms.
Locations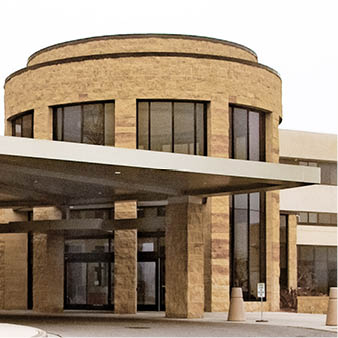 Albert Lea, MN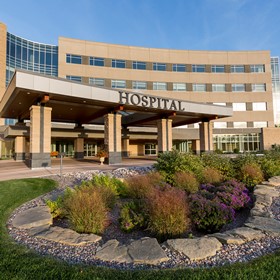 Eau Claire, WI
Providers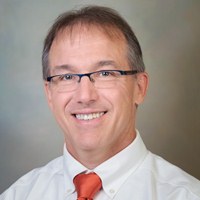 Jad Roeske, M.D.
Hyperbaric Medicine, Vascular Medicine, Wound Care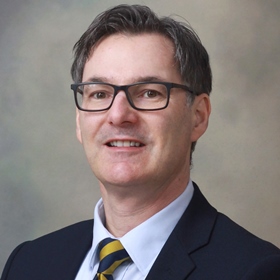 Michael Ulrich, M.D.
Family Medicine, Hyperbaric Medicine, Wound Care