Endocrinology (Diabetes & Metabolism)
Endocrinologists care for patients who have complex hormonal disorders and metabolic conditions. Our endocrinologists are board-certified in endocrinology, diabetes and nutrition. They provide consultative, diagnostic and therapeutic services for all types of endocrine disorders, including:
Adrenal disorders
Calcium disorders, including parathyroid disease and osteoporosis
Cholesterol (lipid) disorders
Cushing's disease
Excess of thyroid hormone
Hirsutism
Infertility: female and male
Kidney stones
Lack of thyroid hormone
Metabolic bone disease
Ovarian disorders
Pituitary problems and tumors
Testes disorders
Thyroid cancer
Thyroid disorders, such as Graves' disease
Thyroid masses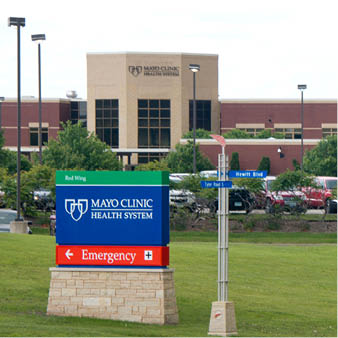 Red Wing, MN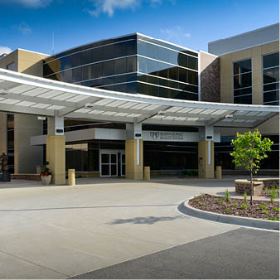 Austin, MN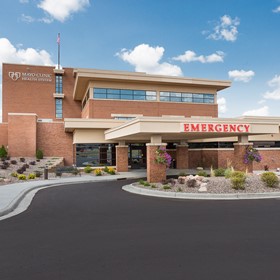 Menomonie, WI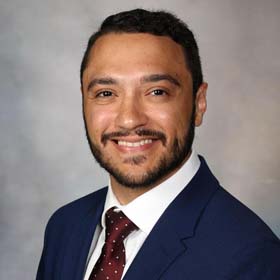 Omar El Kawkgi, M.B., B.Ch.
Endocrinology (Diabetes & Metabolism)
Lynn Severson, N.P.
Diabetes Education, Endocrinology (Diabetes & Metabolism)