Need to make an appointment?
Endocrinology (Diabetes / Metabolism)
Endocrinology in Albert Lea
Endocrinologists care for patients who have complex hormonal disorders and metabolic conditions.
Our endocrinologists are board-certified in endocrinology, diabetes and nutrition. They provide consultative, diagnostic and therapeutic services for all types of endocrine disorders, including:
Adrenal disorders
Calcium disorders, including parathyroid disease and osteoporosis
Cholesterol (lipid) disorders
Cushing's disease
Excess of thyroid hormone
Hirsutism
Infertility: female and male
Kidney stones
Lack of thyroid hormone
Metabolic bone disease
Ovarian disorders
Parathyroid disorders
Pituitary problems and tumors
Testes disorders
Thyroid cancer
Thyroid disorders, such as Graves' disease
Thyroid masses
We are committed to providing you with effective, compassionate and respectful medical care. A team consisting of our endocrinologist, diabetes educators, nurses and dietitians will provide specialized care and education for children, adults and pregnant women with diabetes.
If you have a question regarding an endocrinology condition, ask your primary health care provider to refer you to the Department of Endocrinology.
Locations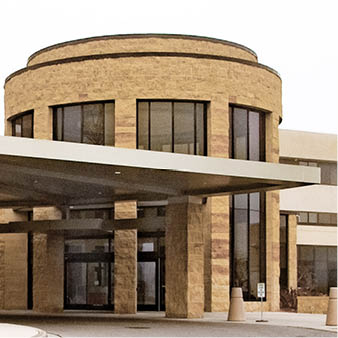 Hospital and Clinic
404 W. Fountain St., Albert Lea, MN 56007
Endocrinology Hours:

Mon-Fri:

8:00 AM - 5:00 PM
Providers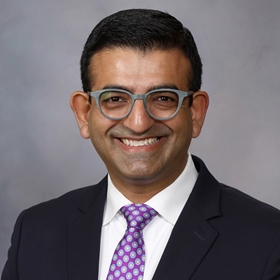 Sumit Bhagra, M.D.
Endocrinology (Diabetes & Metabolism)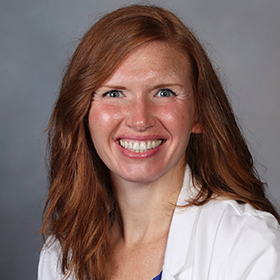 Ashleigh Milbrath, P.A.-C.
Endocrinology (Diabetes & Metabolism)