Posted By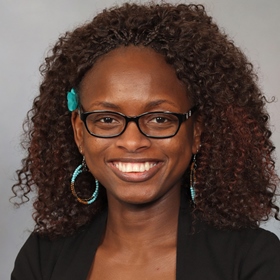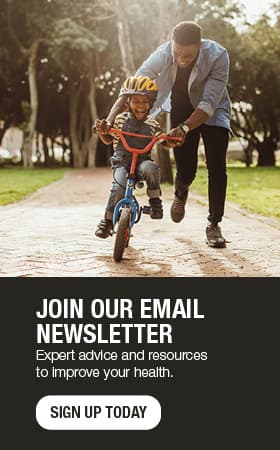 Winter nights offer fun, fitness, adventure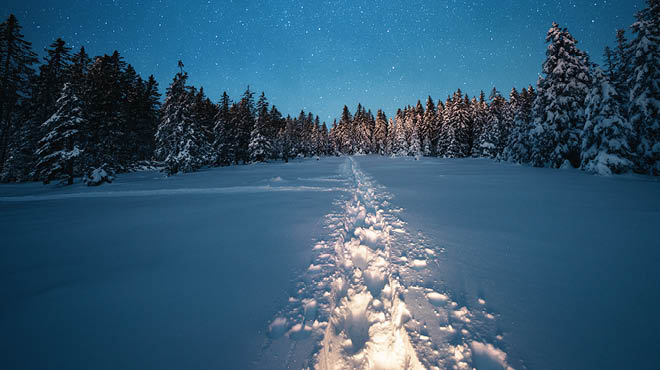 The dark can be a little scary, but it also can be a fun adventure, especially during the winter.
It gets dark so early at this time of year that you don't even have to stay up late to enjoy it. Plus, when there's snow on the ground, any light from streetlights, houses or the moon reflect off it, creating nature's nightlight.
Even with reflected light, for your safety, make sure you can be seen by wearing a light-colored outer layer or a reflective vest. Lightweight headlamps and flashlights also can make you more visible. Light your way with a make-your-own lantern. Wrap wire around the neck of a glass jar to create a handle and add a votive candle.
Since this is the Midwest, it's also cold. So take extra precautions by dressing in layers. That means wearing an under layer, such as a shirt or turtleneck; a warmth layer, such as a sweater or fleece top; and a windbreaking layer, such as a jacket. Add a hat, insulated gloves or mittens (mittens are warmer), a scarf, and warm socks and boots, and you're ready to go. Top it off with an activity, since as you move, your body will generate heat to help keep you warm.
Now that you're bundled up, pick an activity. Here are some ideas to consider:
Go for a walk in the dark in your neighborhood or a nearby park.
Pay attention to what you see and hear, like the moon sparkling on the snow, the sound of the wind through winter branches, and if you're lucky, you might hear owls hooting. This is the time of year when they're seeking a mate. Play "I Spy" along the way.
Visit an outdoor skating rink.
Local rinks rent skates, and they often have bonfires and hot chocolate. Many are open well into the evening.
Try snowshoeing.
Local and regional parks have trails for snowshoeing and also rent equipment. Snowshoes help keep you from sinking into the snow, and if you know how to walk, it's easy to learn how to snowshoe.
Check out cross-country ski trails.
Many areas offer a variety of trails for all levels of skiers from beginner to experienced. Equipment rentals are available, too. The motion of your arms and legs as you move across the snow is a great cardio workout, similar to jogging.
Go sledding.
Parks and golf courses offer good sledding hills.
Set up a scavenger or treasure hunt in your backyard or neighborhood.
Make a list of items, such as pine cones, sticks or rocks, as well as shapes or textures, such as smooth or rough, to collect. Or hide one item and provide clues for searchers to find it.
Don't forget playgrounds.
They're fun year-round. Ever swing on a winter night? Or try rolling snowballs down the slides. Check the hours they're open or play on a backyard swingset.
Play tag or get creative.
Get a group of friends together and play tag in the snow. No equipment is needed. Create a snowperson, snow angel, critter or a snow fort in your yard.
Warm up with a bonfire and s'mores.
Many parks and picnic grounds have fire pits. Be sure to follow park guidelines.
Not only is being outside on a frosty winter night fun, it's good for you. Fresh air gives you more energy, strengthens your immune system, helps you digest food, sharpens your brain and makes you feel happier.
Aicha Katty is a nurse practitioner in Family Medicine in Owatonna, Minnesota.