Posted By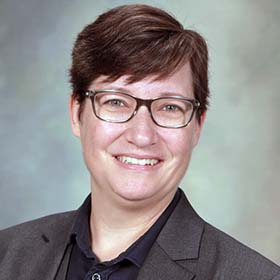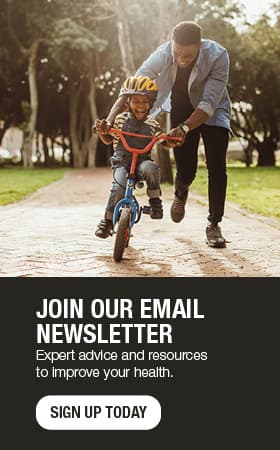 Setting SMART goals for success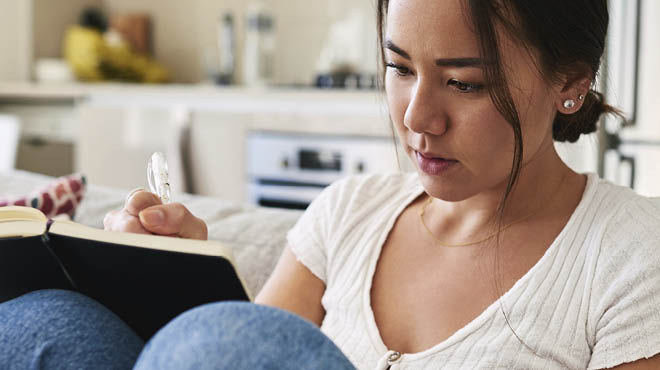 In January, we switch to new calendars and embrace a new year. For many people, it's a good time to evaluate your physical and mental health, and reflect on the changes you want to make in the coming year.
About half of U.S. adults make at least one New Year's resolution tied to their health. Some will try to kick a bad habit, while others will try to pick up a good one. Either way, getting the courage to make a healthy change is the first step.
Making significant, long-lasting change is hard, however. Habits are easy to fall back into because they provide a sense of comfort.
Daily challenges, changes and stresses may have you hesitating on what resolutions to make for the coming year. As you reflect on your resolutions, it's important to spend time preparing, planning and setting a SMART goal to position you for long-term success.
SMART goals are:
Specific
Eating healthier sounds like a good idea, but what does it really mean? Aim for specific goals instead, such as eliminating soda, eating five servings of vegetables a day or limiting your daily sugar intake to 30 grams of added sugar.
Measurable
Make the goal one you can measure. A goal of walking more is not so easily measured, so change it to walking three days a week so you can monitor your progress.
Attainable
Avoid aiming too high or too low. Think like Goldilocks and find a goal that feels just right.
Realistic
Losing 10 pounds a week sounds great. But it's an impossible goal that will leave you discouraged and more likely to give up on your efforts. Choosing realistic goals you can meet will reinforce your efforts and keep you moving forward. Losing 1 pound per week is a realistic and sustainable goal.
Trackable


Choosing specific, measurable goals means you can track your improvement over time. Write your efforts down in a journal or track them on an app so you can see how far you've come.
Remain confident, be patient and stay focused on your goal. Soon you will be on your way to a healthier lifestyle this new year.
Joanne Genewick, D.O., is a Family Medicine physician in Mankato, Minnesota.