Posted By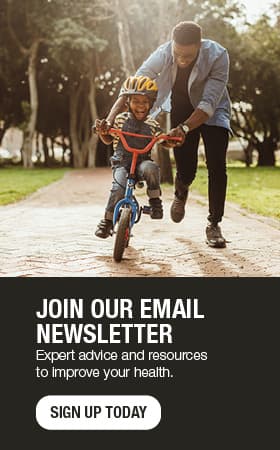 Organizing and executing weight-loss goals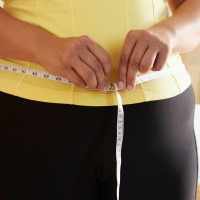 2016 is well underway, and if you're a procrastinator like me, you're still planning your weight-loss goals for this year. It's time to organize and plan — right away.
What is your weight goal? What will you eat? Will you count calories? When will you exercise, and how much time will you spend exercising? What type of exercises will you do? So many things to think about. The key word is simplify. Here are some helpful tips for you to make achieving your weight-loss goals easier:
Simplify your menu, and plan ahead. Before the week begins, write down what you'll eat each night for supper. Eat leftovers for lunch. Planning a weekly menu saves money and time. Good goal: Eat out once a week or less.
Shoot for a meal less than 500 calories. Three meals at 500 calories or less is, at most, 1,500 calories per day. One pound of fat is 3,500 calories. This is how much you'll have to cut from your daily diet or burn through exercising to lose one pound of stored fat. It seems like a lot, but you can do it. Instead of reaching for the potato chips, grab the carrots and healthy dip.
Plan exercises.

Right next to your weekly menu, write down what type of exercise you will complete every night, along with the time frame. This will help hold you accountable and keep you committed.

Switch up your exercise routine. Varying your exercises also is helpful. Not only does it become more fun, but different exercises work different parts of your body. Swimming, running, biking, yoga, walking and weightlifting are just a few options.
Have fun. Try to enjoy yourself while improving your wellness. Eating healthy and exercising can be fun. Get a partner to join you. Be creative when planning your menu. Try something new. For instance, hummus can be quite addicting.
Anne Harguth is a registered dietitian at Mayo Clinic Health System in Waseca.