Posted By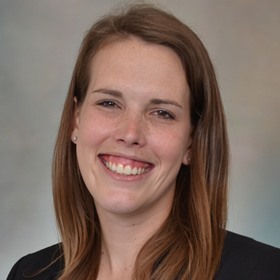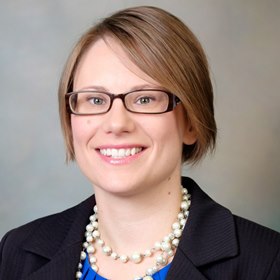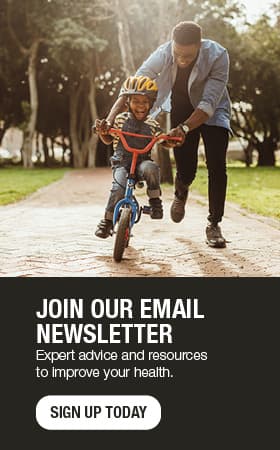 Exercise during pregnancy: Safe, beneficial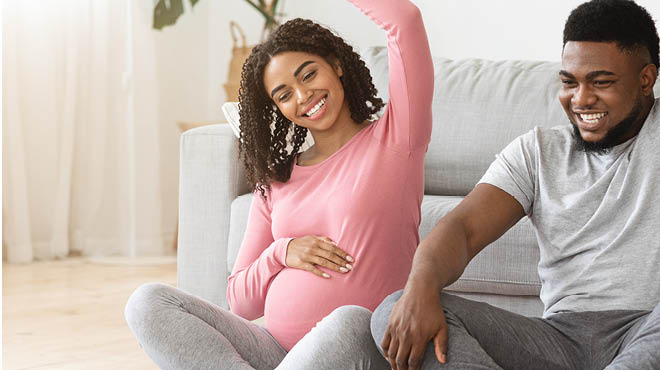 Some days, being pregnant might feel like its own exercise routine — you might be feeling extreme fatigue, swollen feet or an aching back. While it might feel like just living your day-to-day life while pregnant is enough of a workout, there's evidence that pregnancy can be a fantastic time to get active — even if you haven't exercised in a while.
What's in it for me (and my baby)?
Physical activity improves mood, posture, muscle tone, strength and endurance. It also may help you sleep better. Exercise during pregnancy has been shown to decrease rates of gestational diabetes, C-sections and high blood pressure (preeclampsia). While you're pregnant, exercise helps promote healthy weight gain and can alleviate some of the pains associated with changes in your body, including constipation, bloating, swelling and backaches. Overall, exercising regularly keeps you fit during pregnancy, increases your energy level and can help you cope better with labor. Workouts after your baby is born can speed up your recovery and also can help prevent postpartum depression.
What exercise should I do?
Exercise that incorporates cardiovascular fitness is most beneficial. Walking, swimming, cycling, aerobics, yoga, Pilates and running are safe exercises during pregnancy. Be sure to listen to your body and drink plenty of fluids to stay hydrated.
If you are interested in other exercises that strengthen your pelvic floor muscles which support the uterus, bladder, small intestine and rectum, you can try Kegel exercises.
Is it safe?
Absolutely. There are very few reasons why a woman shouldn't exercise during pregnancy, and your doctor will tell you if you fall into that category. If you were active before your pregnancy, it's OK to keep exercising at a similar intensity level while you're pregnant. If you were not active before your pregnancy, it's not too late. Consider starting with lower-intensity exercises, such as walking, stationary biking or stretching.
You can be safe while exercising by staying well-hydrated and avoiding very hot conditions. Avoid contact sports and activities that put you at high risk for falling, such as downhill skiing, hockey, basketball, soccer, wrestling, scuba, gymnastics, water skiing, horseback riding and hot yoga. Also avoid exercises that require you to lie on your back after the first trimester or require balance skills later in pregnancy.
How much is enough?
Health care providers often recommend working up to at least 150 minutes of moderate intensity aerobic exercise per week — think 30 minutes of exercise, five days a week. But if that seems out of reach, don't let it stop you from being active. Any physical activity you can do is helpful to you and your baby.
Depending on your fitness level, consider these guidelines:
You haven't exercised for a while — Begin with as little as five minutes of physical activity a day. Build up to 10 minutes, 15 minutes and so on until you reach at least 30 minutes a day.
You exercised before pregnancy — You can probably continue to work out at the same level while you're pregnant if you're feeling comfortable and your health care provider says it's OK.
What are warning signs that I should stop?
If you are exercising and experience vaginal bleeding, abdominal pain, regular painful contractions or leaking of amniotic fluid, you should stop and contact your health care provider. Also notify your provider if you have dizziness, headaches, chest pain or severe shortness of breath when exercising. Otherwise, keep up the good work of keeping your body healthy for you and your growing baby.
Watch this pregnancy exercise video to learn more:
Sarah Hotovy, M.D., and Terri Nordin, M.D., are Family Medicine physicians in Eau Claire, Wisconsin.