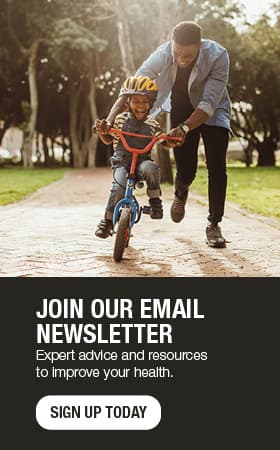 What are hidden sources of caffeine?
You probably know that coffee contains caffeine, but did you know that caffeine also can be found in other drinks, food and some medications? Consuming some caffeine is OK, but too much can cause high blood pressure, headaches, insomnia and an upset stomach. People who are sensitive to caffeine's effects or take certain medications should avoid consuming too much caffeine. Women who are pregnant, want to become pregnant or are breastfeeding should talk with their doctors about caffeine consumption.
Some of the most common sources of caffeine are:
Chocolate
Coffee
Medication
Soda
Tea
Caffeine also can hide under some names that are less recognizable. Energy drinks have additives that contain caffeine to enhance the effects of the drink.
Some common additives that contain caffeine include:
Cartinine
Choline
Ginseng
Glucuronolactone
Guarana
Inosol
Kola nut
Malic acid
Maltodextrin
Niacin
Pantothenic acid
Taurine
Theanine
Tyrosine
Yerba mate
Be aware of food and beverages that contain caffeine, and remember to check the label before you buy. If you want to cut down on caffeine or are sensitive to its effects, knowing common additives can help you avoid caffeine.
Download a PDF on the common and hidden sources of caffeine.