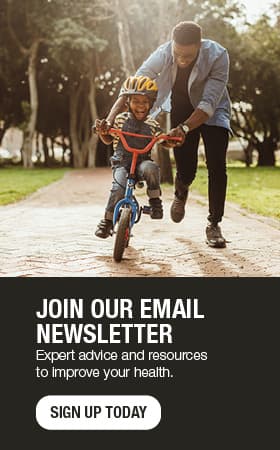 Rethink your energy drink: Beware of extreme caffeine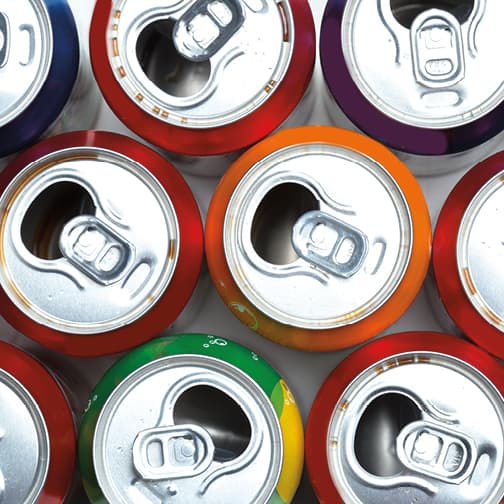 People love their caffeine, whether it's coffee, tea, soda or energy drinks. With all of the different energy drinks on the market, you might be getting a much bigger caffeine buzz than you realize. There are extra vitamins and minerals in energy drinks, raising their caffeine level.
Consuming too much caffeine isn't good for your body. Here's why:
Increases heart rate and blood pressure
Makes you shaky and nervous
Is addicting
Makes brain and heart work harder
Energy drinks have multiple sources of caffeine, but are often listed under other ingredients. Many times, these ingredients are lumped together and called an energy blend on the label, but it's really just extra caffeine. When you add up the amount of caffeine in one energy drink, it can equal up to at least five times the amount of caffeine found in one cup of coffee.
Instead of choosing energy drinks as your source of caffeine, try these alternatives:
If you stay hydrated throughout the day, you are more likely to prevent the dreaded caffeine crash or pounding headaches.
Watch nutrition educator Katie Johnson to learn more about energy drinks and caffeine consumption: