Posted By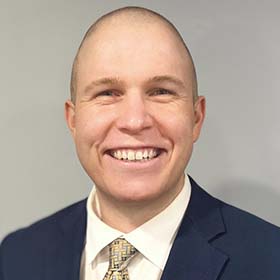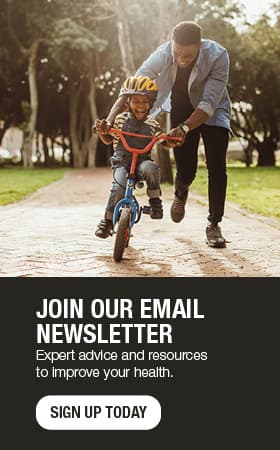 Oh, my aching head: Tips for headache relief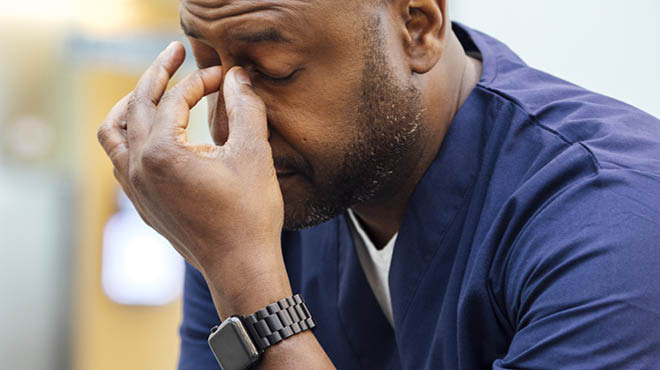 Whether they're pounding, pulsing or piercing, headaches are a pain. They can slow you down or even bring you to a complete stop.
There are several types of headaches, and knowing your type can be the first step in effectively treating it. Also, good health habits are important in preventing or minimizing your headache risk.
Know your headache type
Not all headaches are the same. It's important to identify the type of headache you're experiencing to pick the right treatment and possibly prevent them in the future.
The most common headache types are:
Tension
These are the most common headaches and cause dull and achy pain. They may include a sensation of tightness or pressure across your forehead or on the sides and back of your head. Stress, neck pain, missed meals, dehydration and other factors can bring them on.
Migraine
These headaches cause severe, throbbing pain, usually on one side of the head. They're often accompanied by nausea, vomiting or increased sensitivity to light and sound. The pain may worsen with increased activity. Untreated, a migraine can last up to three days.
Cluster
These severe headaches are rare and can occur on and off for weeks at a time. The pain often is focused around one eye or side of the head. Cluster headaches begin quickly and reach maximum intensity in minutes. Then, they stop for a period — months or even years — before striking again.
Often, identifying headache types is challenging. You may have a less-common type of headache. Your healthcare team can help determine if your headache is a primary headache not caused by another medical condition, or a secondary headache, which is caused by an underlying health condition.
Common headache treatments
There's no one-size-fits-all treatment for headaches, since each type may have different approaches, and each person responds to treatment differently. It may take some experimenting to find out what works for you.
Some treatments include:
Over-the-counter pain relievers
Aspirin, ibuprofen and acetaminophen may do the trick for tension headaches and migraines. However, it's important to use these in moderation as persistent use can lead to medication overuse headaches, also called rebound headaches.
Prescription medications
Several prescription medications can be used to treat migraines and the accompanying nausea. Some medicines can be taken to prevent migraines. Some of these medications also work on cluster headaches.
Oxygen
Breathing pure oxygen effectively treats cluster headaches for many people.
While common treatments work for most people, some may not find adequate relief and must pursue other treatment options like injections or nerve stimulation. Talk with a healthcare professional that specializes in headache medicine.
Headache prevention
Many lifestyle factors can affect the likelihood of developing tension headaches and migraines. Managing those factors not only can help you avoid pain but also have other health benefits.
Try these prevention strategies to reduce your headache risk:
Exercise.
Aerobic exercise releases tension and stress that can contribute to developing headaches.
Get enough sleep.
Aim for enough sleep — seven to nine hours for adults — and try to go to bed and get up at the same time each day.
Limit caffeine and alcohol.
Too much caffeine and alcohol can cause headaches.
Know your food triggers.
Certain foods, such as chocolate, aged cheese, processed meats and foods containing gluten, may trigger migraines.
Stress less.
Find healthy ways to manage the stress in your life. That may mean scheduling time with friends, taking a yoga class or setting healthy boundaries.
Chronic headaches can be extremely distressing. It's exhausting to live with pain. Talk with your healthcare team about treatment options that can make a difference.
Next steps:
Brian Burroughs is a physician assistant in Family Medicine, with special interest in headache treatment, in Red Wing, Minnesota.