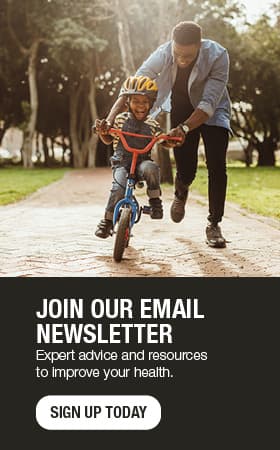 Why it's important to support kids who identify as LGBTQ and may be struggling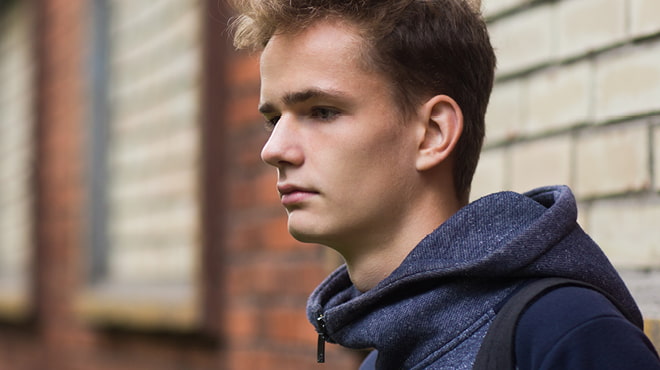 By Mayo Clinic Health System staff
It's not uncommon for teens to experience mental health issues like anxiety. It's believed that 1 in 5 young people experiences some type of mental health issue during the teen years. For LGBTQ youth, the statistics are alarming. A recent national survey showed 45% expressed serious suicidal ideation.
Marcie Billings, M.D., a Mayo Clinic pediatrician, says these kids need support. It can be as simple as listening.
If the teen in your life identifies as LGBTQ and decides to share that information, Dr. Billings asks parents to lend an ear as an important first step.
She says supporting children is critical.
LGBTQ youth with high levels of support from family had less than half the rate of suicide attempts, compared to youth who felt low to moderate support, according to the survey.
"Even if it's something that you're not sure of what to do, just be that listening ear, extending your love and support," says Dr. Billings.
Don't worry about getting it perfect. And you don't have to do it alone.
"We have a lot of avenues into different resources, whether that be mental health care providers, medical providers — in terms of whatever the needs are for that population of kids," says Dr. Billings.
Read more about how to help children: