Health Topics
Find information on many health topics, listed A to Z.
Suicide Prevention
Suicide is a major concern in the United States. In fact, According to the Centers for Disease Control and Prevention, suicide was the 10th leading cause of death for Americans 10 years and over in 2009. The positive news is that with the right information and willingness to reach out to someone in need, we all can help prevent suicide. If you are having suicidal thoughts, call the National Suicide Prevention Lifeline at 1-800-273-8255 (toll-free).
La Crosse will light the Cancer and Surgery Center in yellow the evening of Friday, Sept. 10, in recognition of World Suicide Prevention Day.
The COVID-19 pandemic has escalated and created challenges, especially for teens. When life gets hard, the rates of depression, feelings of hopelessness and thoughts of suicide can rise. Here are 5 things you can do to help teens overcome suicidal thoughts.
People considering suicide often don't actually want to die. Instead, they are seeking relief from emotional and mental pain. Learn how you can help.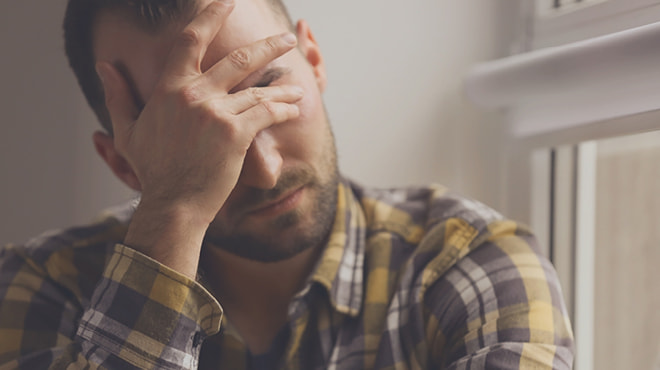 National Suicide Prevention Week is Sept. 6–12. Learn about risk factors, warning signs and 4 things you can do to help someone who is feeling suicidal.