Posted By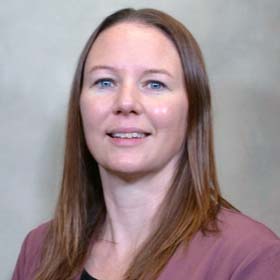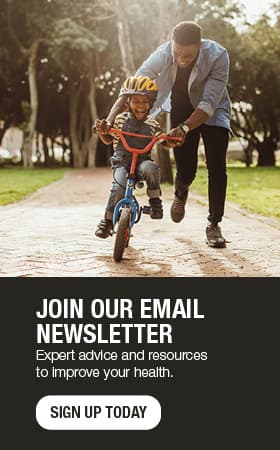 Suicide isn't always about dying, it may be about perceived relief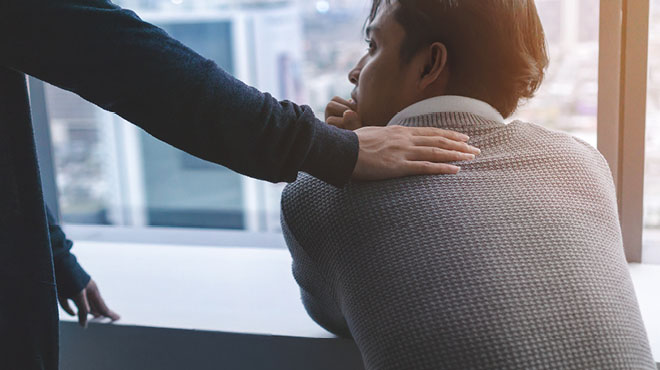 "I don't want to die. I just don't want to live."
This statement represents many conversations between mental health professionals and patients contemplating suicide. As a care provider, loved one, parent or friend, hearing this statement is terrifying. But it could be viewed as a sign of hope. Your loved ones may not want to die. They may just want relief.
Many times, people considering suicide view it as a way to end the emotional or physical pain they are experiencing, or resolve stressful life experiences. Keys to help loved ones is to remind them that suicide is a permanent solution to persistent challenges, there are many alternatives to alleviate the suffering they are experiencing and you are there to support them.
To understand this feeling, think of a time when you felt overwhelmed by a situation, feeling or sensation. You may not have been able to think, communicate or see clearly, depending on the circumstances. In this way, the symptoms of depression, physical illnesses and devastating life stresses block out the person's ability to experience joy, pleasure or even find steps to end the pain.
Follow these tips to help loved ones who are experiencing a mental health crisis:
Educate yourself and others about the many treatments available to reduce and eliminate symptoms that increase risk of suicide. Read about the signs and symptoms of suicide.
Ask uncomfortable but direct questions such as, "Are you thinking about suicide" or "Are you thinking about hurting yourself?" Asking about suicidal thoughts or feelings won't push someone into doing something self-destructive. Offering an opportunity to talk about feelings can reduce the risk of acting on suicidal feelings.
Persuade your loved one to let you get help. You cannot demand that he or she get help, but you can ask, "Will you go with me to get help?" If this doesn't work, call the 988 Suicide and Crisis Lifeline at 988 or chat at 988lifeline.org.
Refer to the appropriate resources in your area. This could be the National Suicide Prevention Hotline, a local crisis center, a local mental health professional or hospital emergency department. Ideally, you would escort your loved one to the appropriate resource.
If someone says he or she is thinking of suicide or behaves in a way that makes you think the person may be suicidal, don't play it down or ignore the situation. Many people who kill themselves have expressed the intention at some point.
You may worry that you're overreacting, but the safety of your friend or loved one is most important. Don't worry about straining your relationship when someone's life is at stake. Call 911 if your loved one is at imminent risk and refusing help.
When health care professionals, friends or family know about someone with suicidal thoughts, they can act. If you or someone you know is contemplating suicide, reach out and ask for help. There is hope.
Angela Thoreson is a licensed independent clinical social worker in Psychiatry & Psychology in Austin, Minnesota.