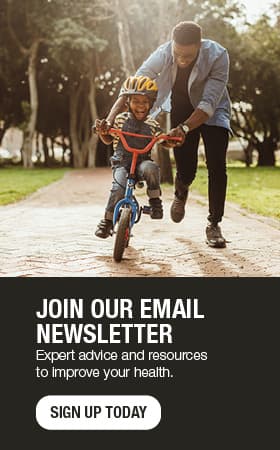 Suicide isn't about dying, it's about perceived relief
"I don't want to die...I just don't want to live."
This observation is representative of many conversations I have in my office with patients contemplating suicide. As a care provider, loved one, parent or friend, hearing this statement is terrifying. I would argue that this is also a sign of hope. My patients and our loved ones do not want to die. They want relief.
Many times, suicide is a perceived solution to physical, mental, emotional and environmental situations that are thought to be unresolvable. The key to hope is to help educate people that suicide is a permanent solution to persistent mental health challenges and where there are many alternatives to alleviate the suffering that they are experiencing.
I liken the overwhelming noise of pain to trying to talk to someone in the front seat of a car when the radio is too loud. Our words are drowned out, and we can't hear. In this way, the symptoms of depression, physical illnesses and devastating life stresses interfere with our ability to experience simple joy and pleasure.
In our communities, we need to educate ourselves and others about the many medical and psychotherapeutic treatments available to reduce and eliminate symptoms that increase risk of suicide.
We must choose to ask the uncomfortable question, "Are you thinking about suicide?" We must confront our fear of the answer and give the hope of alternative solutions to those who have lost hope or can't conceive the idea of relief from pain in any of its forms.
When health care professionals, friends or family know about someone with suicidal thoughts, they can act. If you or someone you know is contemplating suicide, reach out and ask for help. There is hope. Relief comes through healing, not through death.
By a Mayo Clinic Health System staff member
---
For the safety of our patients, staff and visitors, Mayo Clinic has strict masking policies in place. Anyone shown without a mask was either recorded prior to COVID-19 or recorded in a non-patient care area where social distancing and other safety protocols were followed.
Topics in this Post