Posted By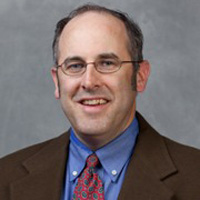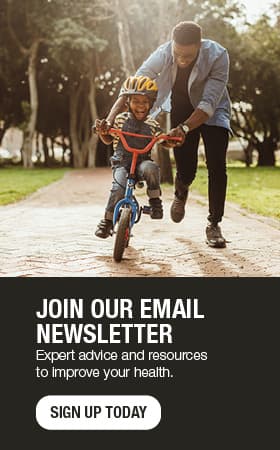 Although we all experience grief and sadness, depression can be much more than that. An estimated 10 percent of the U.S. population suffers from some type of depression, so know that you aren't alone. There are ways to cope and manage if you feel that depression is taking over your life.
Typical signs of depression include:
Constant negative thoughts
Feeling of hopelessness
Feeling tired or having less energy
Low mood
Overly self-critical or low self-regard
Thoughts of self-harm or suicide
Withdrawing from friends, relatives or work
There are a couple ways that depression can be treated.
For more mild cases or prevention of depression, self-care is a way to manage the symptoms of depression, including:
Eating nutritious foods with plenty of fruits and vegetables
Exercising every day for at least 20–30 minutes
Getting 7–8 hours of sleep each night
Keeping thoughts balanced and positive
Taking a Vitamin D daily supplement
For those experiencing severe or ongoing depression, try these tactics:
Group therapy
Individualized therapy
Medication
If you are thinking about self-harm or suicide, seek professional help immediately. There are resources available for you, such as calling the National Suicide Prevention Lifeline at 1-800-273-8255 or calling 911.
Depression is nothing to be ashamed of and is treatable.
For more information about depression and tips to help you feel more like yourself, watch this video:
Learn more about depression:
Dan Lynch is a licensed professional counselor in Behavioral Health in Eau Claire, Wisconsin.
---
For the safety of our patients, staff and visitors, Mayo Clinic has strict masking policies in place. Anyone shown without a mask was either recorded prior to COVID-19 or recorded in a non-patient care area where social distancing and other safety protocols were followed.
Topics in this Post