Posted By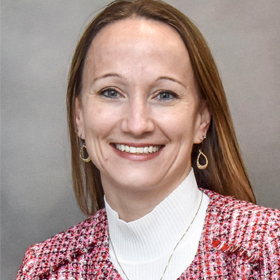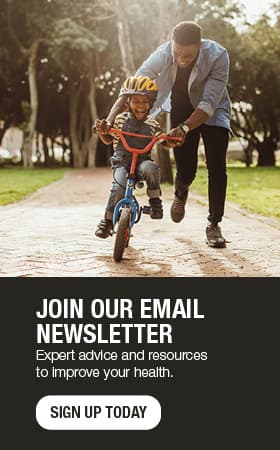 5 things you need to know about mental health and girls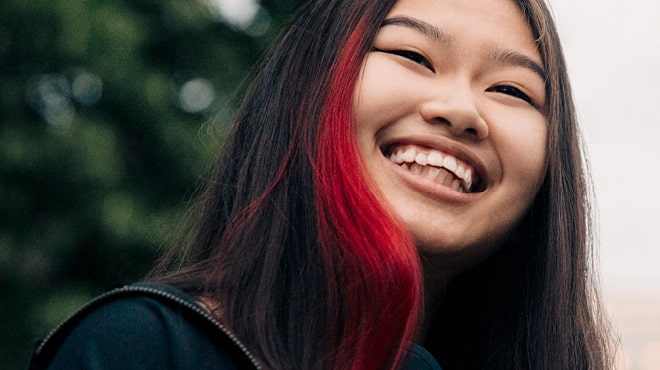 Mental health is important to your overall health, regardless of age or gender. Mental health symptoms can affect any community or family and should not be defined in just one way.
Many young women and girls deal with a range of mental health conditions, including depression, anxiety, adjustment disorders, eating disorders and addictive behaviors. One in 5 children ages 6–17 experiences a mental disorder each year, according to the Centers for Disease Control and Prevention.
Here are 5 things to keep in mind when considering mental health in a teen girl in your life:
1. Teach emotions.
Parents should start to tune in to their child's mental well-being from the day their child is born. Teach your child about emotions, what she can do when she has big feelings and model positive behavior.
For example, you might say to your child: "I'm irritable today because I had a hard day at work. Let's read a book together because that would help me feel better." In this case, you are expressing what you're feeling, the reason you're feeling that way and demonstrating a positive way to handle your feelings.
2. Help with decision-making.
Mental health can affect a person's decision-making skills. When someone is anxious, overwhelmed, angry or sad, it can be hard to problem-solve or know what to do to feel better. That's why it's essential to have a general plan in mind before the big feelings happen.
To construct a general plan, start by being aware of emotions and knowing that they're all OK. The easy emotions, such as being happy and excited, along with the hard emotions, such as being sad, angry or nervous, all are important. We wouldn't be human beings if we didn't have an array of emotions.
It's necessary to have a plan for how to work through emotions when they happen. This could be talking with a friend or a trusted adult, listening to music, or performing physical activity like going for a run or a walk.
3. Watch for symptoms.
While mental illness can't be prevented in one way, helpful first steps are to be aware, and pay attention to emotions, thoughts and behaviors. Sometimes symptoms like depression and anxiety may manifest themselves in physical symptoms, such as headaches, muscle tension, or changes in sleeping or eating habits. This could be too much or too little sleeping or eating. Other symptoms can be withdrawal from friends and activities, significant tiredness or low energy, irritability, extreme mood changes of highs and lows, or excessive fears or worries.
4. Seek professional help.
Most mental illnesses don't improve on their own, and if left untreated, they can worsen over time and cause serious problems. Talk to your child's primary care provider or a mental health professional if you are concerned.
In addition to mental health care, children should receive routine well-child checkups with their primary care providers to rule out any underlying health issues that may contribute to symptoms.
If you suspect suicide, call or text 988 for the 988 Suicide and Crisis Lifeline.
It provides free, confidential support 24/7 for people in distress, and prevention and crisis resources.
5. Take care of yourself.
Finally, take care of yourself. Get adequate sleep, eat healthy and find ways to be physically active. Encourage your daughter to do so, as well.
Jessie Wolf is a clinical social worker in Psychiatry & Psychology in New Prague, Minnesota.