Posted By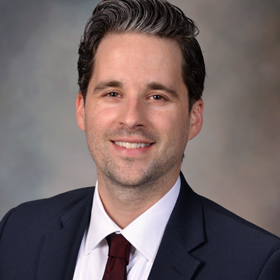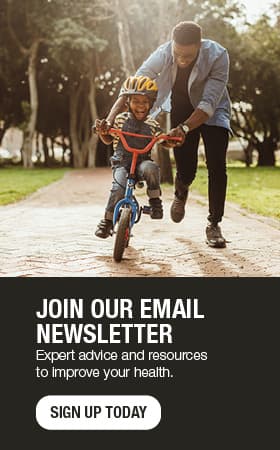 Suicide crisis: How to develop your safety plan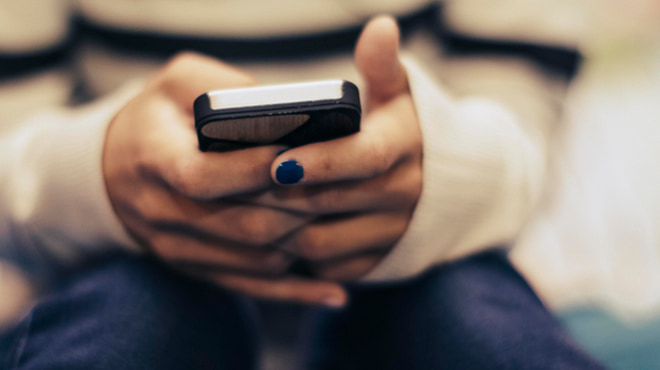 It can be difficult to ask for help, particularly when in distress. It is hard to think clearly or rationally when your life seems overwhelming or hopeless. You may feel alone, like there is no way out, or things will never get better. For some people, these feelings may lead to suicidal thoughts.
Suicide is a serious problem affecting people in the U.S. Suicide rates have increased by 30% between 2000 and 2018, according to the Centers for Disease Control. In 2020, an estimated 12.2 million American adults seriously thought about suicide, 3.2 million planned a suicide attempt, and 1.2 million attempted suicide.
In recognizing the growing mental health crisis, Congress recently passed the National Suicide Hotline Act designating a new three-digit number — 988 — as the Suicide and Crisis Lifeline number. Effective Saturday, July 16, people in distress can dial 988 rather than the previous 10-digit number. The change is modeled after the 911 emergency assistance program allowing those in crisis to seek support.
Being in crisis or having suicidal thoughts may be internment or persistent. If the underlying cause isn't treated, your suicidal thoughts will likely return. You may feel embarrassed to seek treatment for mental health issues. But getting the right treatment for depression, substance misuse or another underlying problem will help you feel better about life — and keep you safe.
While the 988 hotline will improve access for people needing immediate help from trained counselors, it is important to identify warning signs of a looming crisis. Learn how to access emergency services in your community before you're in a moment of crisis.
A crisis safety plan is a set of written instructions, such as notes saved on your phone, to act as your guide when psychiatric distress emerges. Creating this plan when you are in a good frame of mind will help you when things seem hopeless or overwhelming, and you may be unable to think so clearly or rationally.
Warning signs for help
First, identify early warning signs you aren't feeling well.
Identify changes in thoughts, behaviors, emotions that aren't characteristic of your typical self:
Are you isolating more?
Have you started losing interest in things you enjoy?
Are you ruminating more or being more irritable with those around you?
Knowing your warning signs will allow you to be proactive in reducing psychiatric distress rather than waiting until you are in crisis.
Find coping strategies
Next, identify coping strategies that you can use to take your mind off what is going on. This could be taking extra time for yourself to do something special that you enjoy or to practice self-care. Use relaxation techniques, such as deep breathing, or practice structured mindfulness exercises. Sometimes a distraction, such as music or making art, can reduce stress and allow you to reset.
Identify your support system
If coping strategies don't work, reach out to people you are close with. It may be hard to talk about suicidal feelings. Your friends and family may not understand why you feel like you do. Reach out anyway.
Make sure the people who care about you know what's going on. Knowing that somebody is there when you need them can be comforting.
You also may get encouragement from your place of worship, support groups or other community resources. Feeling connected and supported can reduce psychiatric distress.
Professional and emergency services
When symptoms seem too overwhelming, it is important to know the professionals or agencies you can contact during a crisis. This may be your health care team or therapist during business hours. Also, explore online resources such as the National Alliance on Mental Illness or the National Institute of Mental Health.
Because crises are unpredictable, emergency or crisis services are available 24/7, including the crisis center, mobile crisis services and the 988 hotline. If you or someone you know is at imminent risk of harm, call 911 or your local emergency number immediately.
Remember, suicidal feelings are temporary. If you feel hopeless or that life's not worth living anymore, know treatment can help you regain your perspective and life will get better. It is important to recognize that in moments of crisis it may be challenging to think clearly or rationally.
A crisis safety plan provides a good visual reminder of your warning signs, coping strategies, support system, professional agencies and emergency services. An established written safety or crisis plan, like a weather or disaster emergency plan, can prevent or manage a crisis and help save a life.
Local services to Minnesota include:
988 hotline
This hotline connects you with a crisis center in the Lifeline network closest to your location. Your call will be answered by a trained crisis worker who will listen empathetically and without judgment. The crisis worker will work to ensure that you feel safe and identify options and information about mental health services in your area. The call is confidential and free.
Horizon Homes Mobile Crisis Team 24-Hour Crisis Line
This crisis line serves Blue Earth, Brown, Faribault, Freeborn, Le Sueur, Martin, Nicollet, Rice, Sibley and Watonwan counties. It's available 25/7 for mental health crisis support and resources by calling 1-877-399-3040.
South Central Crisis Center
This center serves Blue Earth, Brown, Faribault, Freeborn, Le Sueur, Martin, Nicollet, Rice, Sibley and Watonwan counties. It's available at 507-344-0621 for crisis residence stabilization and mobile crisis supports.
Crisis Response for Southeast Minnesota
This service is available in Dodge, Fillmore, Goodhue, Houston, Mower, Olmsted, Steele, Wabasha, Waseca, and Winona counties by calling 1-844-274-7472. This line is available 24/7 for mental health crisis support and resources.
Online Resources
Explore the resources available from National Alliance on Mental Illness, National Institute of Mental Health and Mental Health Minnesota.
Patrick Bigaouette, M.D., is a psychiatrist in Psychiatry & Psychology in Mankato, Minnesota.