Posted By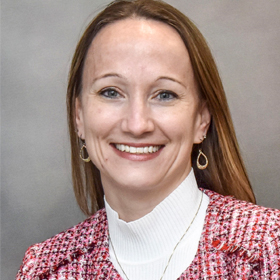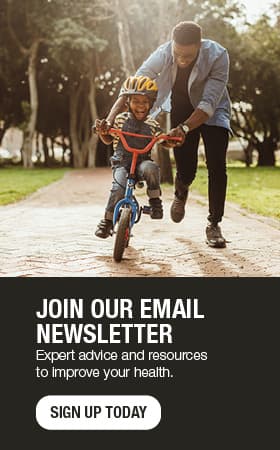 Back to school: Tips to help students adjust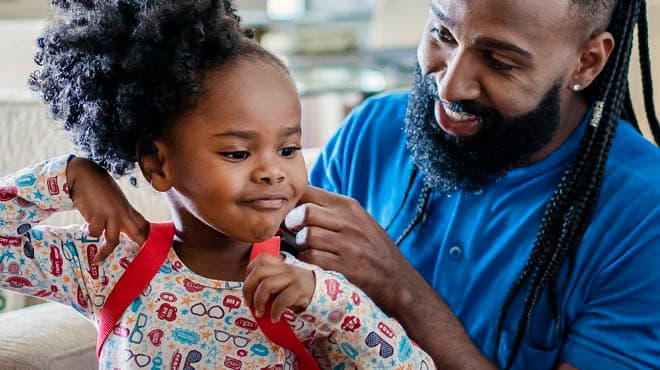 With fall just around the corner, back-to-school season is quickly approaching. This can be an exciting time as it's one step closer to graduation, college or joining the workforce. It's also a time for new beginnings: new friends, reconnecting with previous friends, meeting different teachers and picking up new school supplies.
Going back to school also can be a scary, trying time for some students. Their worries may be related to adjusting to attending a new school, fear of what this school year will be like, being accepted by classmates or teachers and feeling pressure to get good grades.
While these often are normal emotional thought responses to starting school, these tips can help your student adjust:
For students attending a new school, visit the school campus prior to the year starting if possible.
Many schools will offer student, parent and teacher conferences before school starts, so everyone can meet. Additionally, it allows an opportunity for parents and students to see the new school.
Review homework expectations.
Identify where at home your children will sit to do homework each day, such as at their desk or the kitchen table. When are they expected to start their homework? Right after they get home or after having a snack and a 30-minute break? Review expectations for grades and how the family will address academic challenges. Setting expectations prior to school starting will help both children and parents.
Develop a good sleep routine.
On average, children ages 6–13 require nine to 11 hours of sleep each night. Children ages 13–17 require an estimated eight to 10 hours of sleep per night. Develop consistent sleep routines so your student is able to mentally and emotionally prepare for bedtime. For example, put all electronics away one hour before bedtime, and keep charging stations away from bedrooms to decrease distractions. Additional routine items may be taking a shower, reading a bedtime story, getting a drink or snack and brushing teeth.
Eat a healthy breakfast each morning.
Proper nutrition can help prepare students for learning. If they're hungry, they're more likely to have difficulty focusing.
Have a plan for school-related conflicts.
School years are a time for students to learn how to navigate relationships outside of their family and prepare them for adulthood. At times, that may mean working through a conflict or disagreement with a peer or teacher. Discuss the first step to developing conflict solutions with your child while keeping in mind that the goal of parenting is to raise independent adults. It's a natural response for parents to want to solve and protect children from conflict. However, stepping in too often decreases their ability to develop the skills and confidence needed to be an independent adult who can self-advocate. Developing an approach to help your student process and develop solutions with you will help with their skill development and help you identify serious issues that require parental involvement.
There are times when routines and plans aren't enough. If you suspect your child is not adjusting well to school and anxiety or depression may be a contributing factor, reach out for additional support. Connect with the school social worker or counselor. You also can seek support outside of the school system through a behavioral health provider or your primary care provider.
Jessie Wolf is a licensed clinical social worker in Family Medicine in New Prague, Minnesota.