Posted By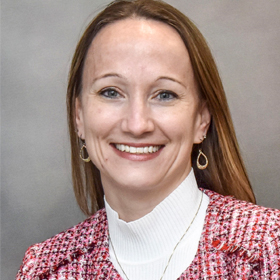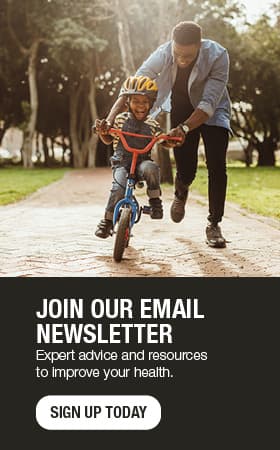 Awareness, intervention help with suicide prevention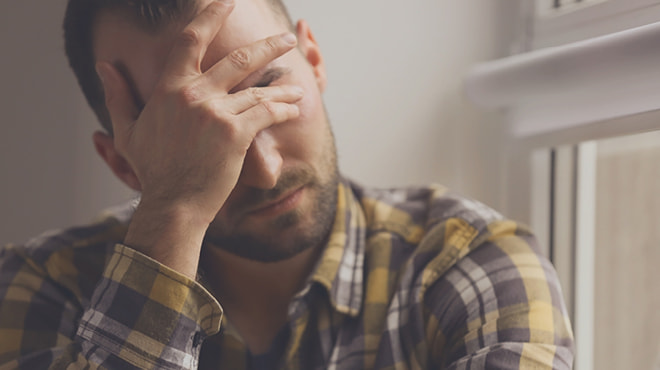 Suicide is a serious problem affecting people in all walks of life, culture and socioeconomic status. In Minnesota, it is the second leading cause of death for people 15 to 34, the fourth leading cause of death for people 35 to 54, and the seventh leading cause of death for people 55 to 64.
However, suicide is preventable.
Most people want to live. However, they are unable to see alternative solutions and feel stuck because of how dire their situation feels to them. For many people, their ability to reason and problem-solve positive solutions are affected, and this results in impulsive decision-making.
There are two important things that people can to do help, whether you are a friend, family member, co-worker, teacher or community member:
1. Reach out to a person who may be struggling with suicidal thoughts.
It's as easy as saying, "I care, and I'm here and want to listen."
2. Become familiar with suicide risk factors, warning signs and what to do to help.
These two actions can make the difference between life and death.
Risk factors
Risk factors don't cause or predict suicide. However, identifying risks brings awareness of the possibility that someone will consider suicide.
Common suicide risks include:
Bullying
Feeling hopeless
Feeling worthless
Feeling trapped and that the only way out is death
Loss of purpose
Loneliness
Shame, guilt and despair
Stressful life events
Trauma or abuse
Warning signs
Making certain comments or displaying particular behaviors often indicates a strong likelihood that a person is considering suicide.
Watch for someone who is:
Acting agitated, anxious or reckless
Displaying extreme mood swings
Giving away valued personal belongings
Increasing drug or alcohol use
Showing anger or rage, or expressing a desire to seek revenge
Sleeping too little or too much
Talking about wanting to die, or wanting to kill him or herself
Talking about feeling hopeless or having no purpose
Talking about feeling trapped or being in unbearable pain
Talking about being a burden to others
Withdrawing or isolating
What you can do
Increasing awareness is one thing, but knowing what to do about someone who is potentially suicidal is another.
Here are a 4 interventions to keep in mind if you're in a situation where you need to help someone who is feeling suicidal:
1. Be willing to listen.
Get involved and suspend judgment during your conversation. Be authentic, empathetic and sincere.
2. Ask.
Directly ask if the person is considering suicide or wants to die. Avoid asking why. Instead, request that the person help you understand his or her thought process and current struggles. Thank the person for being honest and trusting you.
3. Mitigate risks.
Remove or secure all guns, ammunition, and prescription and over-the-counter medications from the person's possession. Even acetaminophen and ibuprofen medications can be dangerous in this situation.
4. Seek help for urgent needs.
If someone is verbalizing suicidal thoughts, has a plan or tells you he or she is going to kill him or herself, call 911 immediately or take the person to the nearest emergency department.
Resources
Note these crisis phone numbers:
National Suicide Prevention Lifeline
Call 800-273-8255 (TALK).
Crisis text line
Text "HOME" to 741-741.
Everyone plays a role in suicide prevention. Stay aware of risks and warning signs, and don't hesitate to offer help when needed. Together, this preventable, devastating issue can be limited.
Jessie Wolf is a licensed independent clinical social worker in Le Sueur, Minnesota.
Topics in this Post