Posted By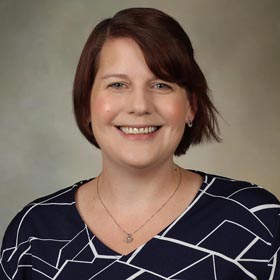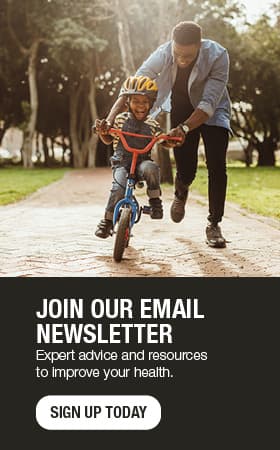 Social media risks: Tips to keep your children safe
Social media is a fun, easy way for kids to connect with friends. Even though the legal age for children to use social media is 13, we know that younger kids are starting to join in. It's important to teach children that even though social media is fun to use, there are risks too.
Social media use makes kids and teens vulnerable to cyberbullying and provides the opportunity to cyberbully others. Limited face-to-face interaction decreases filters. Smartphones have geolocation, so unless the privacy settings are correctly set up, other users can see your child's location when he or she is using social media apps. It's easy for kids to access inappropriate content and follow or be followed by inappropriate users. There may be the temptation to send explicit texts, photos or videos. Remember, what happens on the internet stays on the internet.
How can you help your children be safe on social media?
The first step is to start a conversation about internet safety and your child's online interactions. It helps to be familiar with the specific platforms your child is using. Create your own account. Have your child show you his or her profile, and review the friend list. Talk about the importance of not friending or following individuals they do not know in real life.
Then, establish rules. Make it a rule to have no secret passwords. Have your child write usernames and passwords in a sealed envelope that you will only access in worst-care scenarios when you fear for your child's safety. Place the envelope in a public place in the home. Periodically check the passwords. Similarly, you should always have the unlock codes for your children's devices. A number of templates for a family social media plan or cell phone contract are available online.
Consider purchasing a parental control app. Smartphones come with safety features, and a number of parental control apps are available for download. If you decide to monitor your child's social media use in this way, you need to be open and honest with them about your use of parent controls.
Lastly, lead by example. Consider what information you are posting about yourself and your family online. Encourage face-to-face communication as much as possible. Never bully, harass or embarrass another person online.
Knowing the risks and following these tips will help your children still have fun, but be safe, while using social media.
Karen Hall is a child and adolescent clinical therapist in Psychiatry & Psychology in La Crosse, Wisconsin.