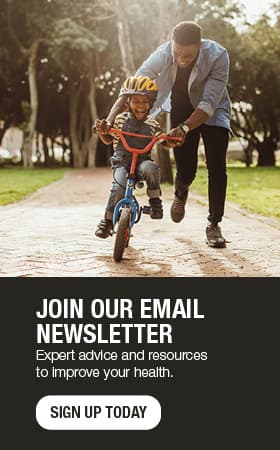 What's your family's digital diet plan?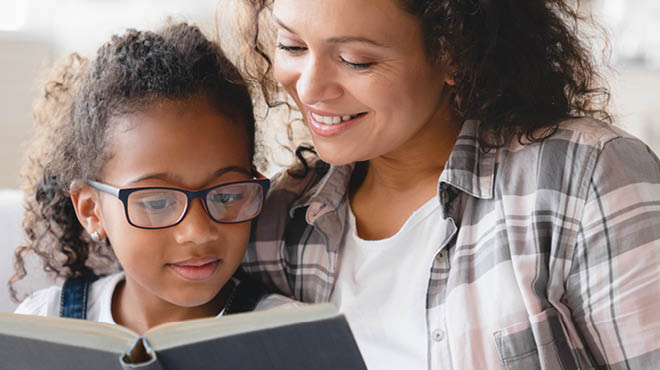 A group of kids sitting together all looking down at their phones — probably texting the person across from them. A family sitting together, their attention on a device, while stationed in front of the TV.
Does either of these scenarios sound familiar?
Screens are everywhere — our homes and cars, classrooms and restaurants, hospital and clinic lobbies, and even on gas pumps.
The average teenager spends approximately nine hours per day looking at a screen, while younger children often spend up to six hours a day engaging with a screen.
Technology has changed how we live, interact and communicate — all of which have significant health consequences.
In his recent book, "Stolen Focus," author Johan Hari recounts an experience with his godson at Graceland. It was a place his godson always wanted to visit. When they went, they agreed to put away cell phones and other devices during the day and participate fully in the experience.
As they walked through the home, Hari turned to see his godson "in a corner, holding his phone under his jacket, flicking through Snapchat." He expressed, "We can't live like this! You don't know how to be present! You are missing your life!"
Does the amount of screen time matter?
Higher amounts of screen time are associated with:
Issues related to weight gain, including a correlation between increased obesity and a higher amount of screen time
Inattention and behavioral issues in children
Divided attention or switching quickly between tasks has a significant effect on learning and performance
Issues in the development of face-to-face social skills
Strain on relationships due to distractions
One study sent a group of children to a camp for five days where no electronic devices were allowed and followed another group of children who lived life as usual. The children at the camp with no access to electronic devices did better at the end of five days in recognizing facial emotions and reading nonverbal cues. The time away from technology appeared to increase social awareness.
And although screen time for children is significant, the same can be said for adults. With so many screens around us, parents simply aren't giving their kids the attention they need.
Children have always had to compete for their parents' attention, but this generation is experiencing something new. Parents may be physically close but emotionally elsewhere. Talking, engaging in an activity or reading a book with your kids is critical for their language and social development.
How can I be intentional about devices and screen time?
Here are some tips on being intentional about your family's screen time and creating healthy media habits:
Spend time daily talking face to face with kids, and give them your full attention.
Put hand-held devices away during family times, such as dinner or family-based activities.
Set a time at night when hand-held devices can be put away or placed to charge in a common area and not taken to rooms where sleep can be interrupted.
Play a game or read a book with your kids rather than watching TV.
Encourage periods where there's a break from technology.
Help children and teenagers learn to prevent technology from interrupting homework or study.
Model healthy screen time habits — your kids are watching you.
Adam Anderson, Ph.D., is a psychologist at Mayo Clinic in Rochester, Minnesota.