Posted By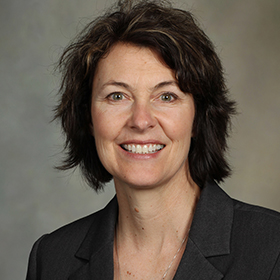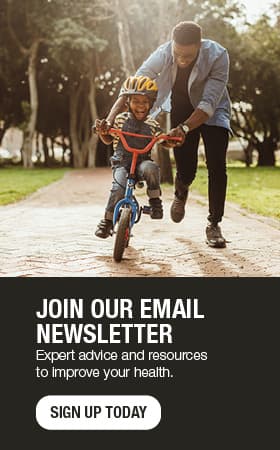 Fostering resiliency in children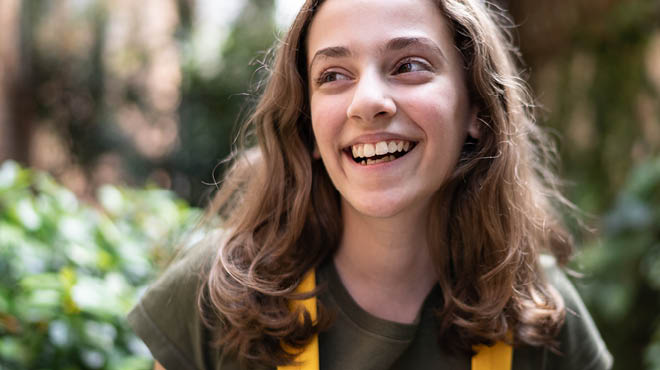 Life happens, even for children. Bullying, school problems, hunger, problems at home, illness, divorce. The list goes on.
Stress can affect children the same way it affects adults. But what can you do to help those children who need a little support?
Resiliency is the ability to become strong, healthy or successful again after something bad happens. It can turn victims into survivors and enable survivors to succeed.
Adults can help build resiliency in children by:
Encouraging communication of feelings
It's important for children to feel safe to communicate their feelings.
Avoiding isolation
Make sure your children are interacting with other people.
Teaching empathy through helping others
Helping others can empower children to overcome their own situation.
Practicing self-care
To support good health, maintain a routine. Get enough sleep, eat nutritious food and allow for downtime.
Acknowledging that change is a part of life
Although it can be challenging to accept and adapt to change, everyone can get through it.
These techniques can reduce the number of lost school days, illnesses, emotional outbursts and feelings of worry and fear. If these techniques don't help your children as much as you had hoped, seek help from mental health professionals to ensure your child's safety and well-being.
Learn more about resiliency:
Julie Conway is a counselor in Psychiatry & Psychology in La Crosse, Wisconsin.