Posted By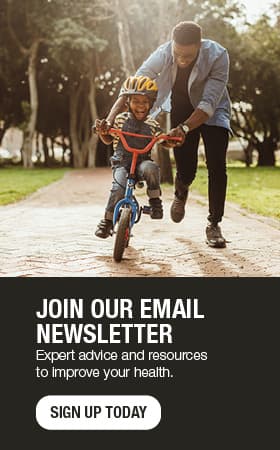 Parenting a child, teen with ADHD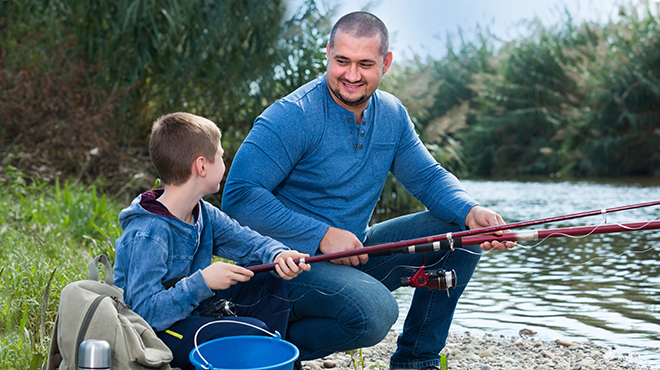 Attention deficit hyperactivity disorder, or ADHD, is the most common childhood mental health problem, affecting 7-9 percent of children and teens. The behavior of those with ADHD often results in serious disturbances in relationships with parents, teachers, peers and siblings, as well as academic problems. Because of this, these children and teens are at increased risk of developing depression, anxiety, and substance abuse disorders. Those who do not receive treatment are at greater risk for becoming underachievers in school, getting in trouble, being disciplined for uncontrollable behaviors, and struggling with socializing and making friends.
Children and teens with ADHD can be more difficult to parent due to these challenging behaviors. Parents often turn to specialists for help with managing these children. These specialists can include psychiatrists, psychologists, therapists and special education teachers. Other treatments toted as helping with ADHD, but not proven to be effective, include play therapy, biofeedback, dietary supplements and computer games.
Who are the best people to help children and teens manage ADHD behaviors?
Parents are the best people to help with managing behaviors. These children and teens require a higher-level of parenting that could be dubbed "superparenting." These superparent skills can be attained through behavioral parent training, which can be learned by meeting with a specialist trained in working with children with ADHD and their families.
Behavioral parent training is the recommended first line of treatment for those diagnosed with ADHD. Behavioral parent training is an effective treatment for children and teens with ADHD that can improve behavior, self-control and self-esteem. It teaches parents how to parent their children and teens through positive techniques. This form of parent training teaches parents new skills or strengthens their existing skills to teach and guide their children and teens to manage behaviors. When used by parents, these techniques teach children and teens to better control their own behavior, leading to improved functioning at school and home. In addition, parent training has been shown to strengthen the relationship between the parent and child, and to decrease negative or problem behaviors.
Behavioral parent training is offered in individual or group format. Clinical therapists who specialize in working with families of a child diagnosed with ADHD teach parents the skills necessary to parent a child or teen with ADHD. Families who choose the group therapy option can benefit from the support of other families dealing with an ADHD diagnosis.
Parenting is tough, but a parenting a child or teen with ADHD is even tougher. Luckily, there are techniques a parent can learn to make the parenting process easier.
Contact Behavioral Health or Pediatric & Adolescent Medicine in your community for more information or resources.
Janice Schreier is child and adolescent clinical therapist in La Crosse, Wisconsin.
Topics in this Post