Posted By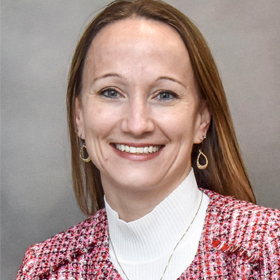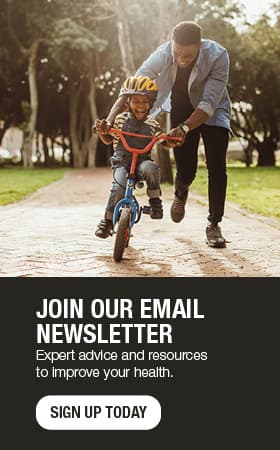 What is attention-deficit/hyperactivity disorder?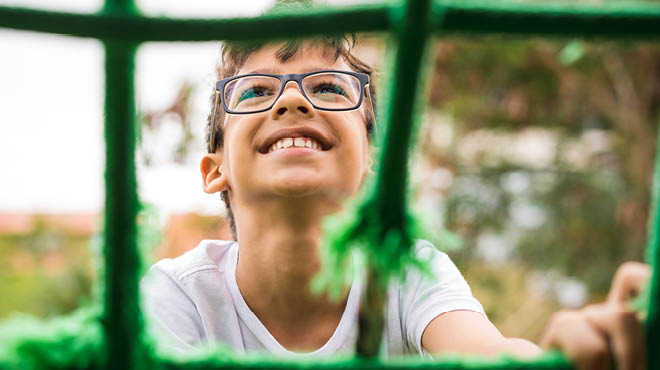 Attention-deficit/hyperactivity disorder (ADHD) is a neurodevelopmental disorder of childhood. Symptoms begin before age 12 and persist into adulthood for some children. ADHD affects roughly 2.4 million children ages 6–11 and 3.3 million children ages 12–17.
Six of 10 children who experience symptoms of ADHD also may struggle with other emotional problems, such as anxiety or depression, and behavior problems.
Consider evaluation and treatment when ADHD causes symptoms that affect a person's ability to do well in school, at work, at home or in their relationships.
The three types of ADHD are:
1. Inattention ADHD
Symptoms can present themselves as:
Easily distracted
Poor attention to detail
Putting off or avoiding tasks or projects that the person perceives or anticipates will take time or mental effort
Difficulty organizing or prioritizing tasks
Poor time management, such as consistently missing work deadlines, attending family functions or appointments late, not turning in or completing schoolwork, or underestimating how long something will take
Forgetting or misplacing items frequently
Difficulty following multiple-step instructions
Forgetting to perform daily activities, such as completing chores or homework
Not fully listening even though the person may be looking right at you
2. Hyperactivity or impulsivity ADHD
Symptoms can present themselves as:
Having a hard time sitting still and a constant need to be on the go or moving around
Frequently shifting from task to task without fully completing what has been started
Difficulty standing in line or waiting. This may present as a child touching everything while waiting or a person bouncing from line to line to find the shortest line
Tendency to talk too much, blurt or interrupt
Impulsive behaviors — acting without thinking
In children, symptoms also can include running or climbing in inappropriate situations. In adults and adolescents, symptoms can include restlessness and fidgeting.
3. Combined ADHD
This type of ADHD is seen in a person who experiences a combination of inattention and hyperactivity or impulsivity symptoms.
What ADHD is not
ADHD is unrelated to intelligence. Many notable people have had ADHD, including Benjamin Franklin and President John F. Kennedy.
Also, ADHD has nothing to do with being lazy, lacking self-control or not trying hard enough. The brains in people with ADHD work differently than those without ADHD.
Treatment for ADHD
Standards of treating ADHD include learning techniques and skills to improve organization, completion of tasks, time management, and strategies to improve impulse control. Medications also can reduce symptoms so a person can learn the skills and techniques to improve symptoms.
If you are concerned that you or someone you care about may have ADHD, contact your health care team to discuss assessment and treatment options.
Jessie Wolf is a clinical social worker in Psychiatry & Psychology in New Prague, Minnesota.