Posted By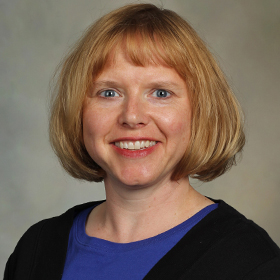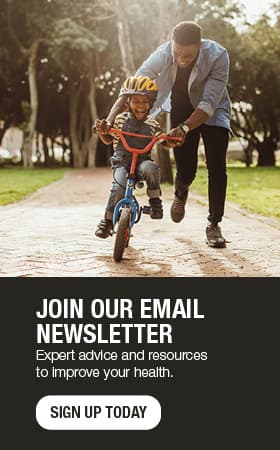 Helping a child with ADHD develop social skills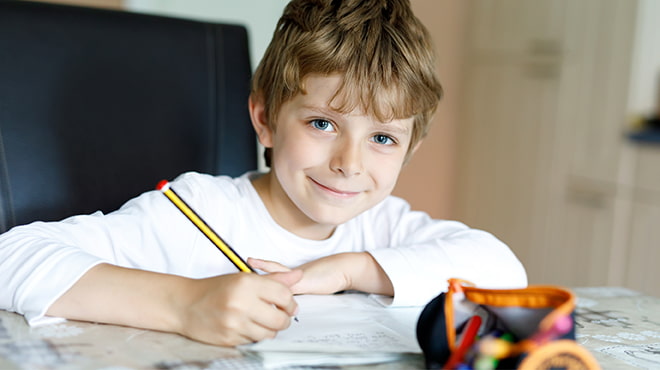 The emotional maturity level of children with attention deficit hyperactivity disorder (ADHD) may be well below that of their counterparts without ADHD. This means that a 10-year-old with ADHD may behave more like a 7- or 8-year-old around their peers, struggle to play well with others, and have a hard time sharing and losing at games.
While it's important that children are involved in activities with others, many children with ADHD have a difficult time making and keeping friends. If a child isn't accepted by a peer group, this can make them feel isolated, which can be one of the most painful parts of having ADHD. While some parents isolate their children from participating in activities with others, it's extremely important that kids with ADHD take part in social activities to help develop social skills.
Children with ADHD often have a harder time monitoring their social behavior than other children. They don't always know how to read social situations and others' reactions. Parents play an important role in helping increase self-awareness in children with ADHD.
Follow these tips to help your child improve his or her social skills:
Provide immediate, frequent feedback about inappropriate behavior and social miscues. Children with ADHD have difficulty monitoring their social behavior, so they may need someone to provide guidance. Role-playing with your child is an effective way to simulate situations that your child may encounter. You also can point out facial expressions, scenarios and appropriate or inappropriate behavior in characters in books or on TV.
Focus on a few areas that your child is struggling with, such as listening or showing interest in another child. Explain to your child social rules and behaviors that reflect these skills. Set goals that are achievable and specific. Goals can be as simple as saying hi to a friend at the grocery store.
Schedule play dates with only one or two friends. This scenario usually is better for a child with ADHD than a play date with a large group of friends. Pair your child with children that are role models for good social skills.
Reward improved social skills, and reinforce skills that need more work.
One of the most effective ways to help your child develop social skills is to coach him or her in the moment and have your child participate in activities with their peers instead of isolating him or her from others. Practicing social skills with others is more effective than simply practicing in the office setting.
Help your child by learning more about:
Janice Schreier is a clinical therapist in Psychiatry & Psychology in La Crosse, Wisconsin.