Posted By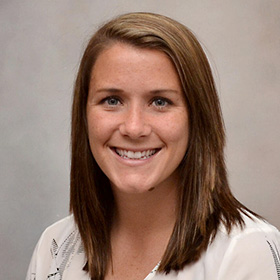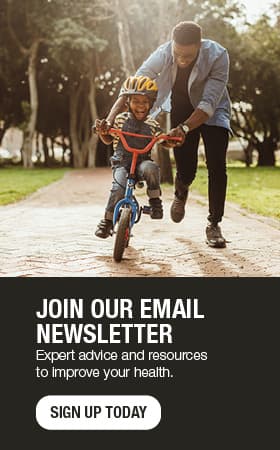 Coping with holiday stress: Keeping realistic expectations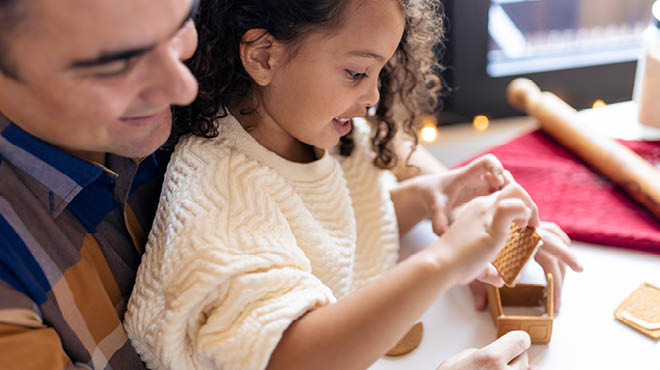 The holiday season is just weeks away. For many, this time of year brings hopes of beautiful moments spent with family, friends and loved ones. Visions of roasting chestnuts on an open fire, a snowy Christmas just like the ones you used to know and rockin' around the Christmas tree.
These moments may be among the most cherished in your life. So why can they be the most stressful?
What causes holiday stress?
Whenever something is important, extra attention is paid to it, and you want to become involved to take part. This also means that you carry expectations influenced by your memories, desires and environment.
The smell of grandma's home cooking at Thanksgiving, your favorite Christmas cookies, and the sights and sounds of the season in your home or community. This is portrayed in books, movies and the media to become the mental representations by which you measure happiness and satisfaction.
You may direct your energy toward creating the perfect experience. Often, events out of your control — finances, travel plans, past and present relationships, health and current events — interfere with your vision of the perfect holiday season. This can lead to stress and unhappiness.
Setting realistic expectations
The key to coping is being realistic about your expectations. Finances may be a cause of stress during the holidays. Take a few moments to write down your anticipated expenses, a budget for gifts, travel and special holiday traditions.
People can get caught up in the hunt for the most popular toy or gift and forget the importance of the holiday season. The thought behind the gift is more important than the cost of the gift. Consider baking a treat or offering your talents or time to your loved ones.
Set aside funds for those unforeseen expenses and stick to your budget. Remember that overspending now invariably leads to regret and difficulty later.
Holiday travel often is complicated. Families today are geographically separated more than ever. You may find yourself juggling multiple holiday events in a short time frame. Speak with your loved ones about what you and your family can realistically do for your schedule. Allow yourself time for travel, and prioritize events as you are able. The pressure of feeling that you must be in two, or sometimes even three, places at once is enough to take the fun out of any event.
Live in the moment, not in the past
Expectations from past years can lead to feelings of not doing enough in preparation. It's important to clarify what others' expectations are and to state your own. It's also important to prioritize your mental health during the holiday season. This can mean saying "no" or setting boundaries. Give yourself permission to decline things that do not serve you.
People change, and, as a result, your holidays change. Sometimes, compromising on having a gathering either just before or after the actual holiday is necessary. Remember that the time spent together is most important, more so than the date on the calendar.
Create a mindset of graciousness
When facing complicated past or present relationships, focus on modeling graciousness. Take responsibility for your feelings and actions. Your friends, family and loved ones also are responsible for their feelings and actions.
You don't have control over whether others make the choice you would want. This is where graciousness comes in. You can focus on your best manners and make time to discuss difficult topics another day.
Finally, as much as you would like the holidays to be devoid of sadness, anxiety and other negative emotions, the reality is that life is going on around you all the time. You have feelings to inform you about what to pay attention to.
Remembering emotions come and go can allow yourself to feel the emotions freely. Avoiding emotions tends to be detrimental in the long term. Practice healthy coping skills, such as meditation, deep breathing or exercise, to assist your mood.
Having a realistic expectation that the holidays won't banish your adverse reactions or emotions can help you cope with the stressors that arise. Allow yourself to set realistic expectations and extend your graciousness to others to have an enjoyable time with those you love.
Kayla Wojciechowski is a clinical social worker in Family Medicine in Mankato, Minnesota.