We are experiencing high call volumes:
Use your account on the Mayo Clinic app or patient portal to check symptoms, get care recommendations and make an appointment.
Posted By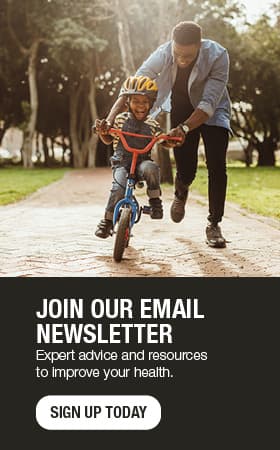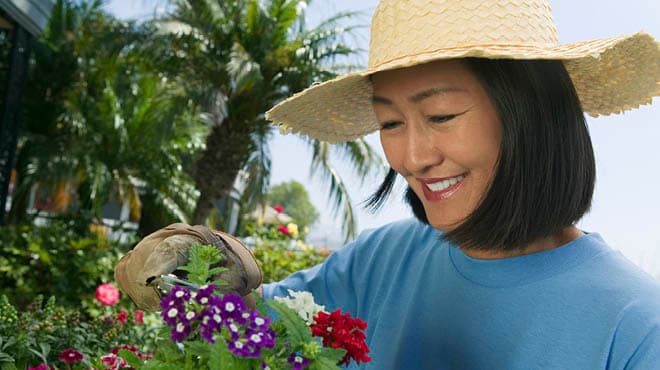 It may seem hard to believe, but there is a lot of truth behind the idea that happiness is a choice. Although genetics and life circumstances play a role in your level of happiness, there are steps you can take to help increase your enjoyment of life.
It's unrealistic, of course, to snap your fingers and decide to be happy. But if you bring consciousness, gratitude and even frivolity to your day, you'll likely feel more joyful.
So how can you do that?
Take a few minutes to reflect on these questions to find ways to boost your happiness:
What are some things that you might be able to reconnect with that bring you joy?
How might you stay focused or engaged on tasks at hand when life continues around you?
How might you find novelty in everyday life?
What would it look like if you put yourself first instead of making everyone and everything else a priority?
When is the last time you spent time immersed in nature?
Now make a commitment to yourself to find happiness in each day.
Use this list to get started:
Make a list of activities you used to enjoy but have given up in recent years.
Choose one to reconnect with, and dedicate at least two weeks to it. See if this activity makes you happier, and consider making time for it again.
Spend at least 10 minutes a day outside.
Pay attention to the trees, grass, water, breeze or whatever else surrounds you.
Consider things that have made you happy and unhappy in the past.
Make a list, and let it help guide your path to happiness.
Download and print questions and activities to help boost your happiness.
Sissy Yang is a nurse practitioner in Family Medicine in Faribault, Minnesota.
---
For the safety of our patients, staff and visitors, Mayo Clinic has strict masking policies in place. Anyone shown without a mask was either recorded prior to COVID-19 or recorded in a non-patient care area where social distancing and other safety protocols were followed.
Topics in this Post