Posted By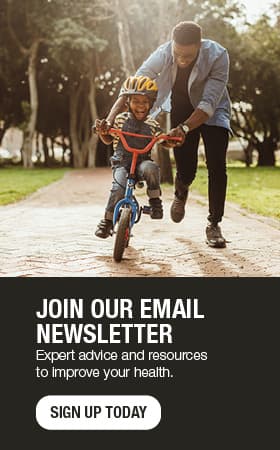 Be aware of risk factors, signs of premature birth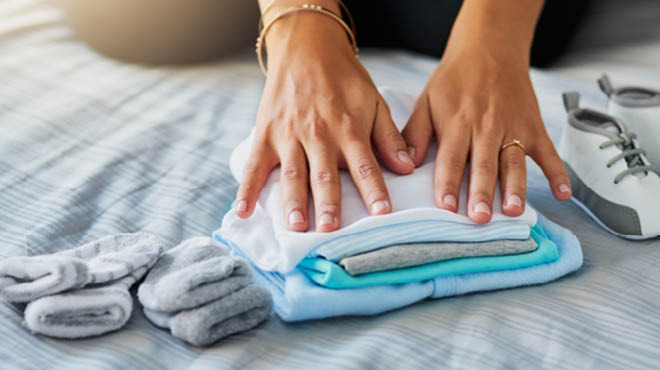 No parent wants to think about the possibility of having a premature baby. As uncomfortable as this thought is, it's important to talk with your health care team and family about what you'll do if a premature birth occurs.
A birth is considered premature if the baby is born between 20 to 37 weeks of pregnancy. Many complications can occur in a child due to preterm birth, including underdeveloped brain and lungs, jaundice and infections.
Premature birth also can affect the baby long term. Some of the most common long-term effects include neurological problems, not reaching full growth or chronic medical problems such as lung disease and cerebral palsy.
With today's technology, the survival rate of premature babies has increased to 90% for a baby born as early as 25 weeks. Although this is good news, it's still important to be cautious throughout your pregnancy and know the risk factors that increase the likelihood of a preterm labor.
Some of these risk factors include:
Twins or triplets
Being overweight or underweight
Previous premature births
Smoking or illicit drug use
Pregnancies close together
Problems with the uterus or cervix
Uterine or kidney infection
High blood pressure
Having a lot of stress
It's important to realize that preterm birth still can occur, even if the above factors are avoided and you keep yourself as healthy as possible during the pregnancy. In about 30% of cases, the cause of premature birth is undetermined.
Identifying risk factors that can be modified through lifestyle changes is important and can reduce the chances of preterm birth. Knowing the signs of premature labor is crucial in getting the appropriate amount of care as soon as possible.
Telltale signs of preterm labor are:
Contractions
Backache
Change in vaginal discharge or bleeding
Stomach cramps
Cramps associated with periods
Pelvic pressure, or the feeling that the baby is pushing down
Taking precautions to avoid premature birth is important. During pregnancy, mothers should eat healthy, get plenty of rest, follow weight-gain guidelines, and get plenty of calcium, folic acid and iron.
Donald Weber, M.D., specializes in OB-GYN in Eau Claire, Wisconsin.